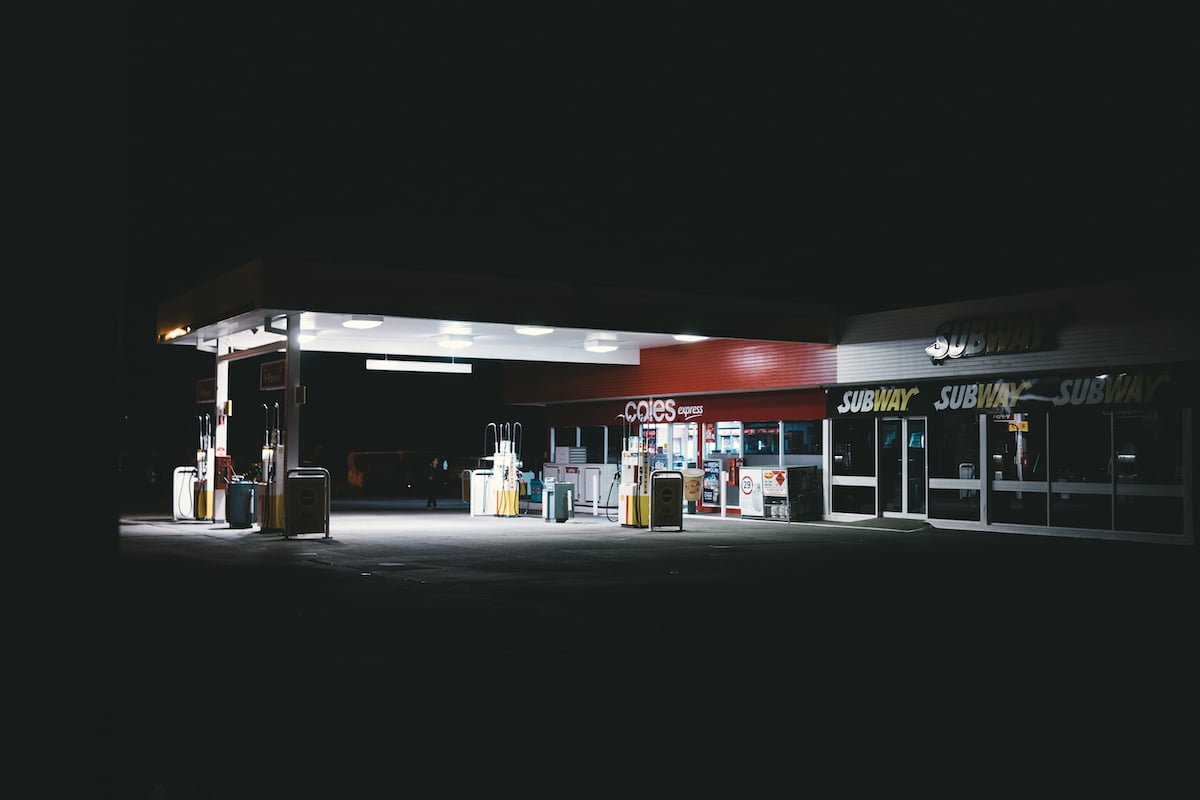 Last year, convenience stores saw inside sales grow for a record-breaking 16th year in a row. Think about that. Sixteen years of consecutive growth, regardless of what's happening with the economy or food and beverage trends as a whole.
According to the National Association of Convenience Stores, these sales are created by roughly half of the U.S. population -- every single day. And as c-stores continue to evolve and grow their services and product offerings, these numbers are likely to continue to rise.
If you stop and think about it, c-stores and gas stations have changed significantly over many of our lifetimes. Do you remember a time when a McDonalds attached to a Chevron station was as foreign as getting a premium espresso drink in a 7-11? The fact is c-stores have evolved to accommodate the changing preferences of customers, and that's the prime reason sales have climbed for 16 years in a row. Those preferences don't just exist in a vacuum, though.
Foodservice Equipment Helps C-Store Operators Capitalize on Important and Profitable Trends
* Convenience is still the driving trend.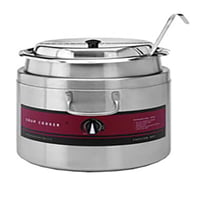 It's in the name, after all.
There's no doubt the most important benefit c-stores offer is convenience. Quick, fast, easy -- when you can find a majority of what you're looking for under a single roof that's easy to access, it's a recipe for success.
That being said, as more and more c-stores start offering more and more types of products, quality also enters the equation and must be supported. Equipment like Wells warmers allow c-store operators to serve hot food items such as soups and even "meat and three" types of offerings -- all while preserving the high quality today's customers expect.
* Menu diversity is key.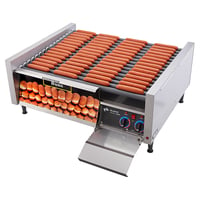 There are a few reasons why menu diversity is important, and both revolve around numbers.
First, a diverse menu does exactly what you might expect. It brings in more people. The more offerings a c-store can provide, the more customers become acquainted with those types of items and associate them with that specific sore brand or location. It's diversification in numbers.
When you dig a little deeper, though, the numbers are also dictated by demographics. Today's c-store operators are just as likely to use a hot dog roller for the great American hot dog as they are for new, demographically-driven favorites like taquitos that speak to Latin consumers. Equipment like Star's hot dog rollers allow c-store operators to provide more diverse menu offerings using the same amount of space, which is obviously an important function of any location.
* Self-Serve is still the way to go.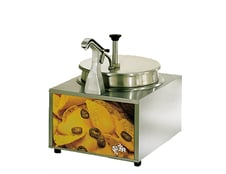 Why is self-serve so important? It depends on how you look at it.
From the operators perspective, labor is at a premium. It's hard enough to find someone to staff the cash register, let alone play a role in the overall foodservice aspects of a c-store. With self-serve options, profits can continue to roll while staff members just collect the dough, not bake it.
The other reason self-serve in c-stores is important is because customers prefer transparency and customization. When customers are allowed to serve themselves, they can add just the right amount of milk to their coffee, the perfect line of mustard on their hot dog, and that extra amount of cheese on their nachos.
Speaking of hot dogs and nachos, we're seeing menu preferences shift here, as well. According to Major League Baseball, more people now consume nachos at the ballpark than they do hot dogs. If you're a c-store operator, maybe you should consider the nacho cheese dispenser from Star!
Some things change. Some things stay the same.
The bottom line is there are both new and old trends that are continuing the year-over-year growth of c-stores, and equipment is making a lot of those trends more possible and more profitable.
Here at Pace Reps, we've assembled a comprehensive collection of food and beverage solutions that can help c-store operators increase the spend per visit ratio that's so critical. We invite you to schedule a free c-store consultation with us to see how we can promote profits.