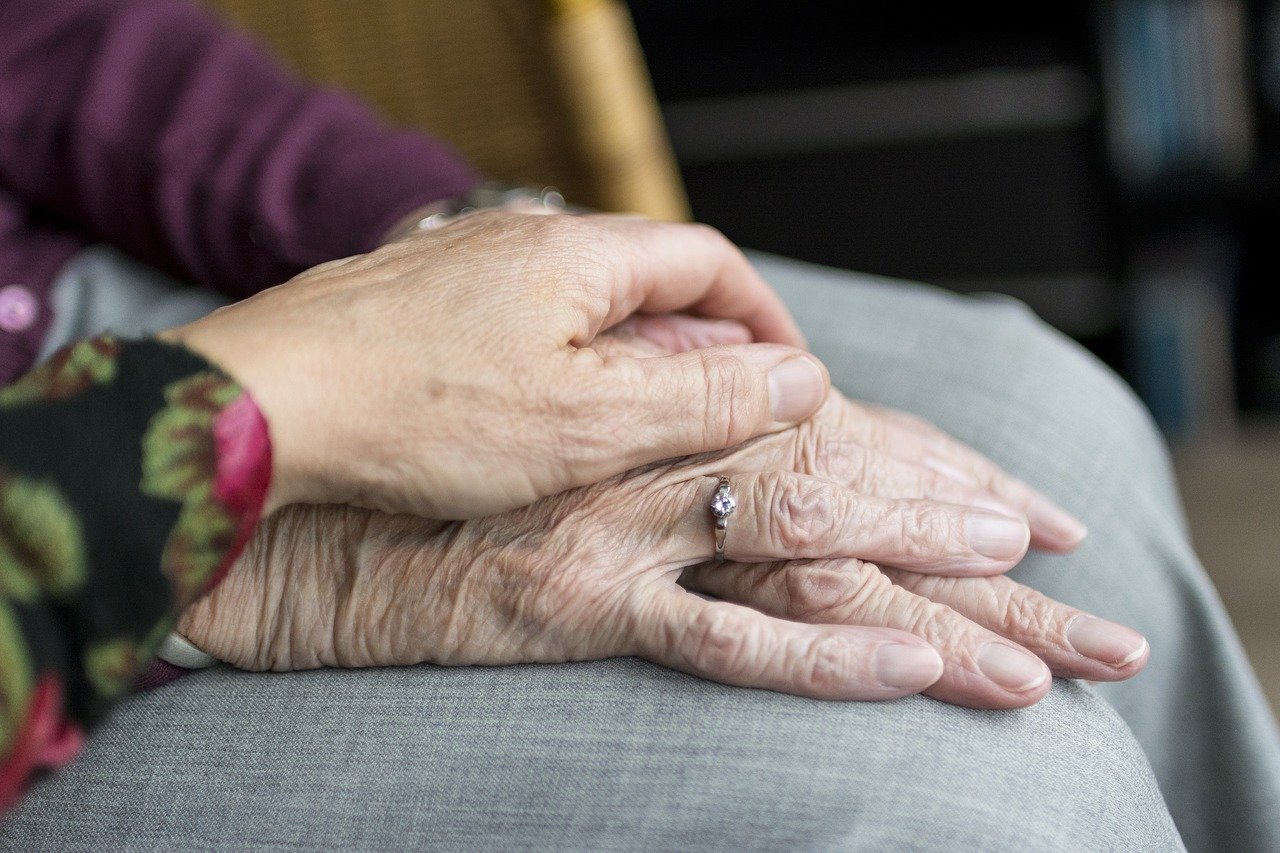 Is your senior care foodservice operation in need of a change? Need some ideas to help improve your level of service? What about some of the current trends?
We've highlighted three key factors in helping you provide quality service for seniors. After all, deliciously healthy meals are an important part of anyone's day, and nowhere is this more true than in a healthcare setting where reviews often hinge on the foodservice a community provides.
PROVIDE HEALTHY & FRESH FOOD OPTIONS
In healthcare environments, food is extremely important to the overall health of the people who eat it. There's certainly an aspect of mental health involved -- patients and residents often cite meals as the times they most enjoy -- but when it comes to healthcare, food needs to be healthy and fresh.
Take salads and vegetables. Serve them fresh. As an example, a microgreen growing cabinet allows operators to serve farm-to-table freshnesses from the comforts of the kitchen. By growing greens internally, it's a perfect way to serve tasteful salads that are truly picked right from the garden! When using equipment like modular holding cabinets, you can take advantage of fresh food options at their best.
DIVERSIFY AND INCLUDE ETHNIC FOODS
Our population is diversifying, and so is our collective appetite for different flavor profiles, ingredients, and cuisines. Each and every year, new nations are listed as the hottest food. A few years ago it was Korean, then Pilipino food, and over the past few years, Middle Eastern cuisine has consistently ranked at the top of trend lists. No matter what's at the top an no matter who's eating, being diverse with your menu offerings is a good way to keep senior populations engaged and good senior care reviews coming your way.
While you're bringing in ethnic mixtures, don't take away from those comforting tastes, too. Discover and create a balance in food diversity, providing a taste for everyone. Balance plays a key factor in many areas when it comes to your food service operation. You want to give everyone a flavorful meal, but you also need to maintain healthy options that will benefit them in the long run. It's the boundary of creating something delicious and interesting while helping maintain good health.
CHANGE IT UP.
In addition to changing up the actual menu, change up your service, too. Remember, meal times are some of the most enjoyed periods of the day, so capitalize on that fact, accentuate it, and make meals even better!
When you're feeding a community of seniors who have lifetimes of experiences, play on those memories in the dining room. Consider theme nights, make sure holiday meals are carefully crafted, and think about service from the standpoint of hospitality, not just health. Being diverse with how you provide meals can be just as important to what you serve.
As you prepare to upgrade your services, check-in with us at Pace Reps. We'll show you the top-rated equipment from Carter-Hoffmann, a leader in food holding and transportation. Schedule a free assessment with us today to learn more.