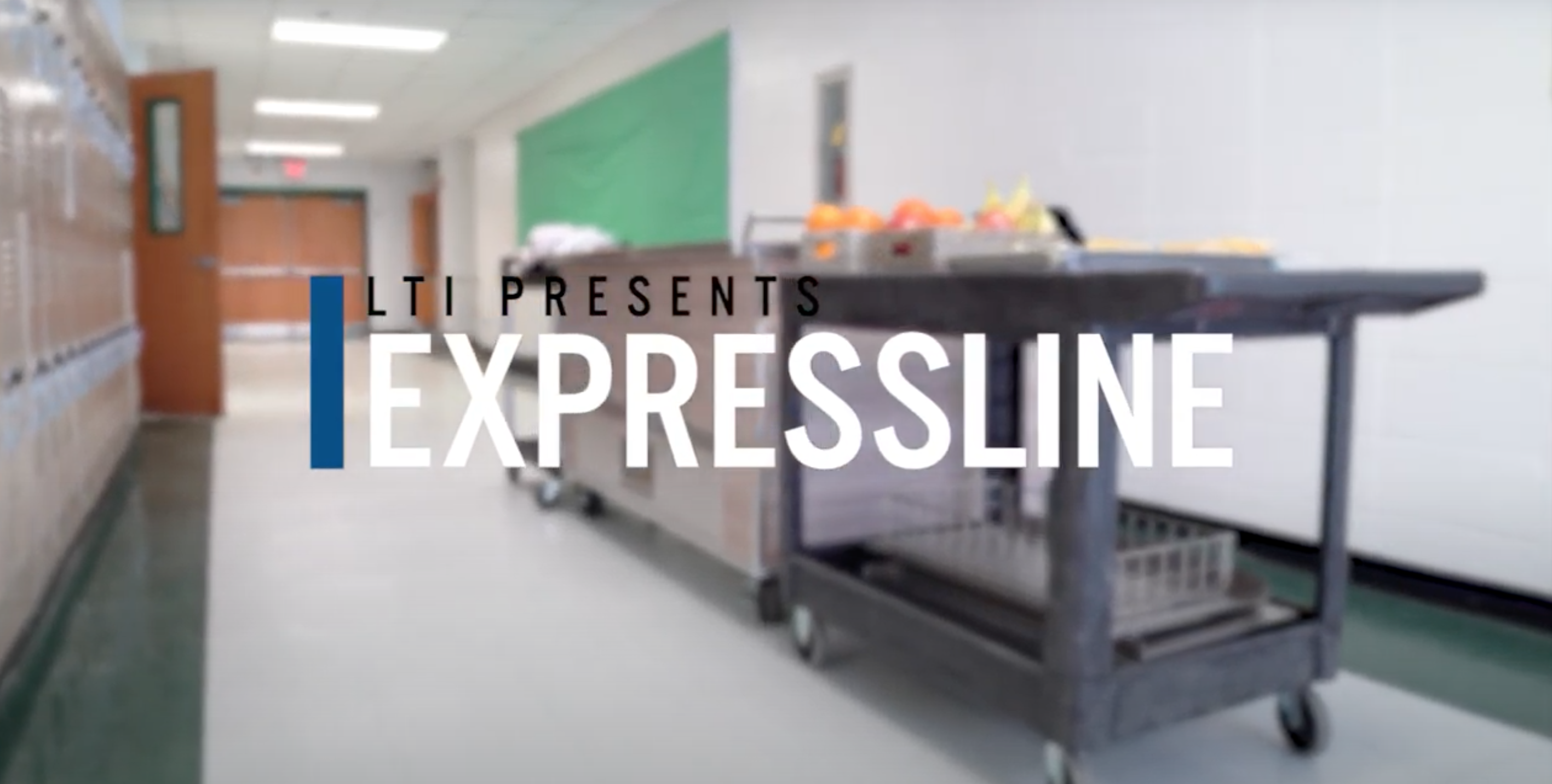 Foodservice in the age of COVID-19 requires rethinking so many aspects of service across the whole range of operation types. From K-12 foodservice to corporate dining and even retail, figuring out the safest, most cost-effective ways to continue operation is critical.
Let's take food serving lines and foodservice stations, for example. If you look at what those types of solutions provide, it's clear there are four important factors to success, especially in today's world.
Let's take a quick look at all four, and then introduce you to a new video from LTI that clearly displays how effective foodservice is achieved when considering all of these factors.
SAFETY
Without a doubt, safety is most important. When considering the spread of airborne pathogens in addition to standard food safety concerns such as the Danger Zone, there are many factors. First and foremost, foods need to be stored in ideal conditions at the correct temperatures prior to serving. This keeps the integrity of the food intact and keeps dangerous bacteria at bay. Today, the ability to serve individually wrapped foods (IWF) is also a key element in food safety. The right serving stations should be helpful for both.
VERSATILITY
Serving a diverse range of menu items was almost always important in foodservice. This is true especially when appealing to a wider range of tastes, such as college and university dining. Now there's another consideration. As we mentioned, IWF are becoming more and more prominent as we look for new ways to serve food in the age of the coronavirus, so food serving lines must also be versatile.
VISIBILITY
No matter what happens, food serving lines should always provide clear product visibility and be aesthetically pleasing. Whether or not we're wearing masks has no impact on the fact that, first, we eat with our eyes. The right serving line should blend in with the overall design of the space, and it should certainly allow guests and patrons to clearly see what's being served.
MOBILITY
Unlike visibility, this final factor is driven by the impacts of the coronavirus. In all types of operations, from restaurants to our local schools, the places where food is being served has changed, is changing, or will continue to change in the future. This means those serving areas must be mobile and easy to move around.
Introducing the new ExpressLine of Mobile Serving Counters from LTI
We'd love to help you find foodservice equipment and supplies to help your operation successfully navigate the impacts of the coronavirus.