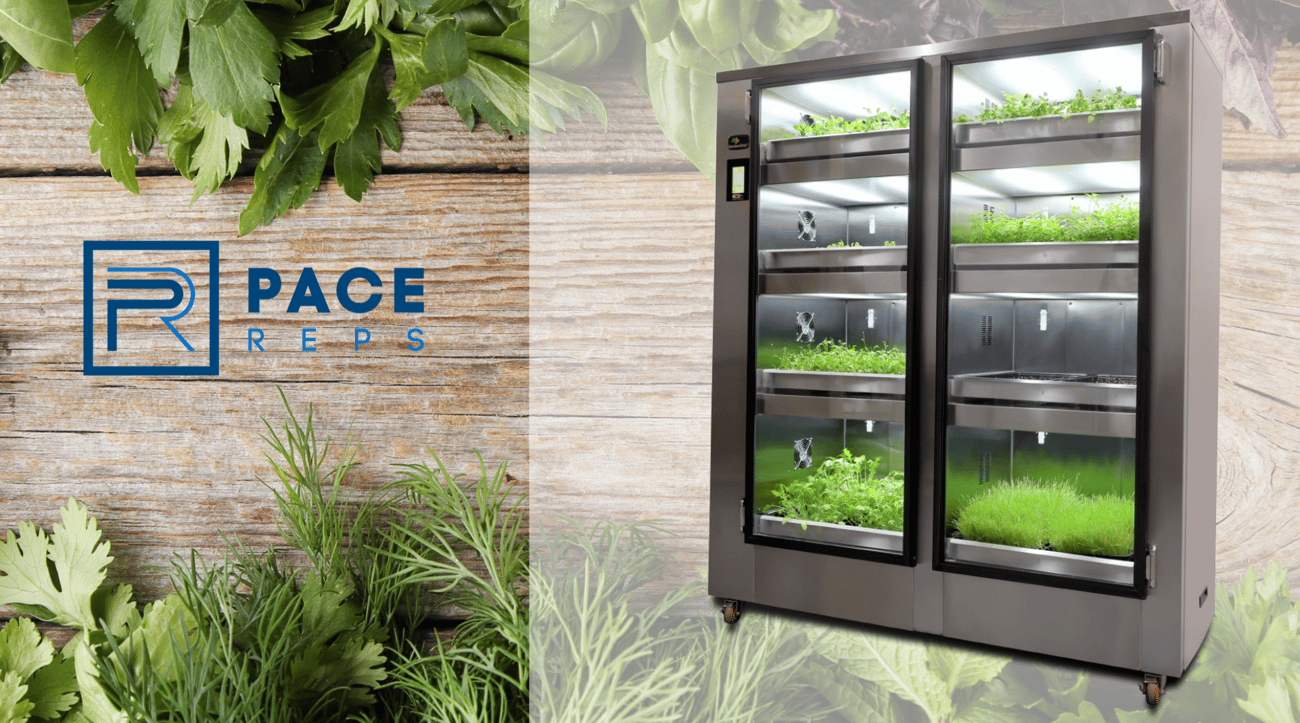 In 2018, the National Restaurant Association listed hyper-local sourcing as the country's number one concept trend in foodservice. Basically, the more chefs and operators can control where foods come from, the more they can tell an ingredient's story.

There are many reasons to focus on stories, and the main one is the customer. Now more than ever, people want to know where their foods come from. This trend started nearly a decade ago and is now reaching a crescendo, but more on that in a second.

The book Omnivore's Dilemma was released in 2006. In the book, Michael Pollan traces the sourcing of several meals and details the importance of the language and the stories we use to market our ingredients. He even calls this prose a literary experience that transforms the purchase of an egg, a piece of chicken, or a bag of arugula from one of simple nourishment to an experience rooted in intellectual, aesthetic, emotional, and even political concepts.

Essentially, more and more people really, really, really care about where their food comes from. Now back to that crescendo.

If the goal is to control where food comes from, to tell its story, and to find it as close to the source as possible, then what better way than to grow food in your own kitchen? To bring the garden next to the walk-in or behind the line?
With the Carter-Hoffmann GardenChef cabinets, it's possible to bring the garden inside. Farm-to-table can be more like kitchen-to-table when you use a self-contained environment that is ideal for growing herbs and micro-greens right in your workspace.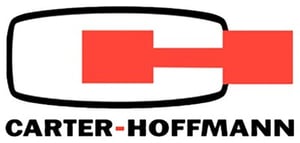 With lights that produce the proper spectrum and an irrigation system that delivers water and nutrients directly to plants, this automated system can provide everything you need to grow plants year-round right in your operation. To make it even easier, units can be preprogrammed to supply the growing needs for the herbs and micro-greens you're looking to cultivate, and you can customize the cabinet conditions for other plants as needed.

Would you like to see the Carter-Hoffmann GardenChef in person? We offer personal equipment demonstrations in our test kitchen facilities, where you can come in to take a closer look and learn the basics. No obligations or annoying sales pitches, just a personal demo of a really cool unit.
#PaceOn!