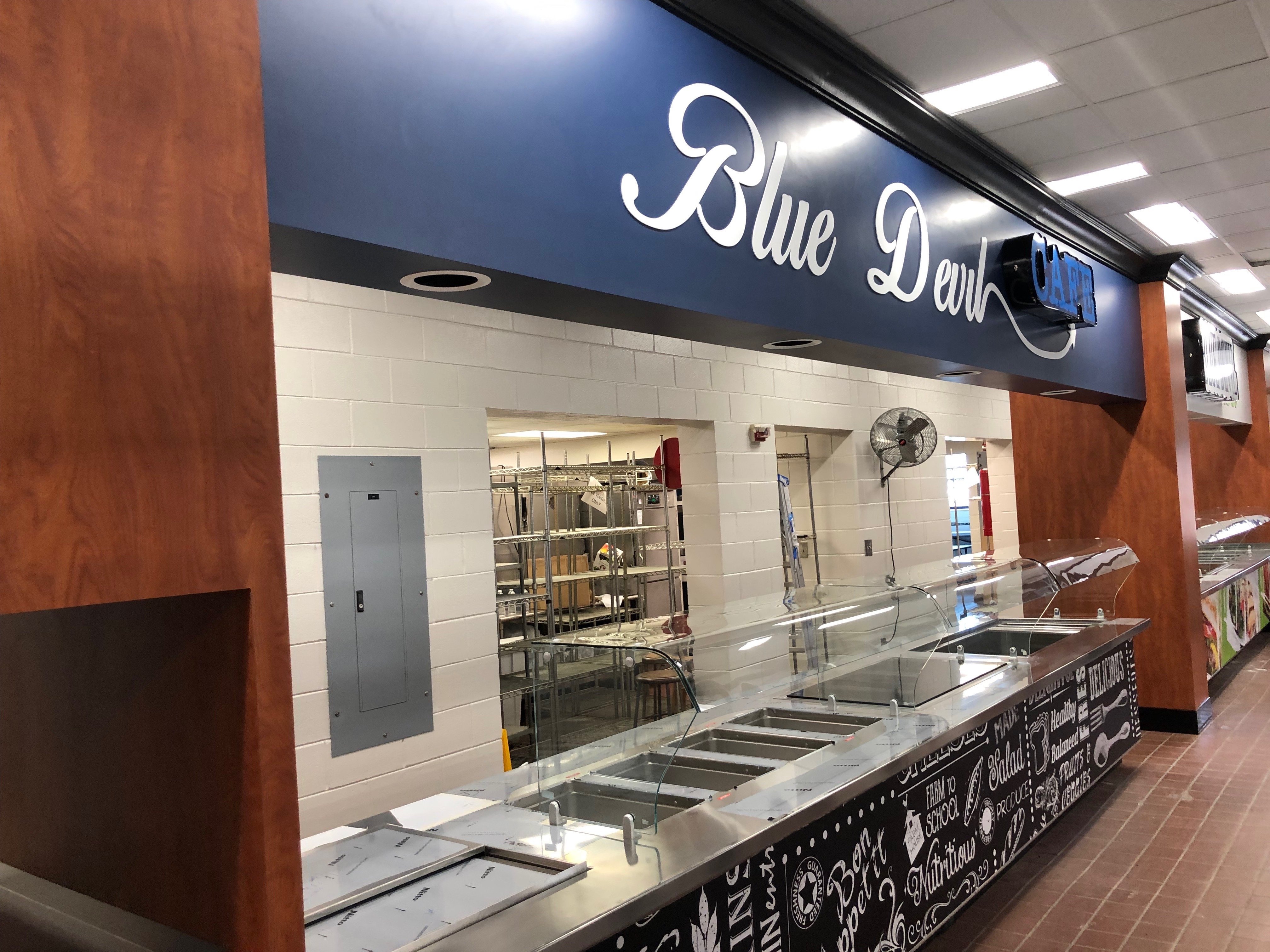 When the Tift County Board of Education approved a $2 million renovation for the Eighth Street Middle School, a cafeteria makeover was a large part of those plans.
In just a short amount of time, a brand new cafeteria will be designed and installed in time for this coming fall, enhancing foodservice delivery for the entire student body.
"Here is the cool thing about it. As soon as they come down the line, we got hot meals, we got pizza, we've got salads," principal, Dr. Chad Stone, said in a recent interview on WALB News. "We have three lines here so our students can get what they want."
Before and After Images of Eighth Street Middle School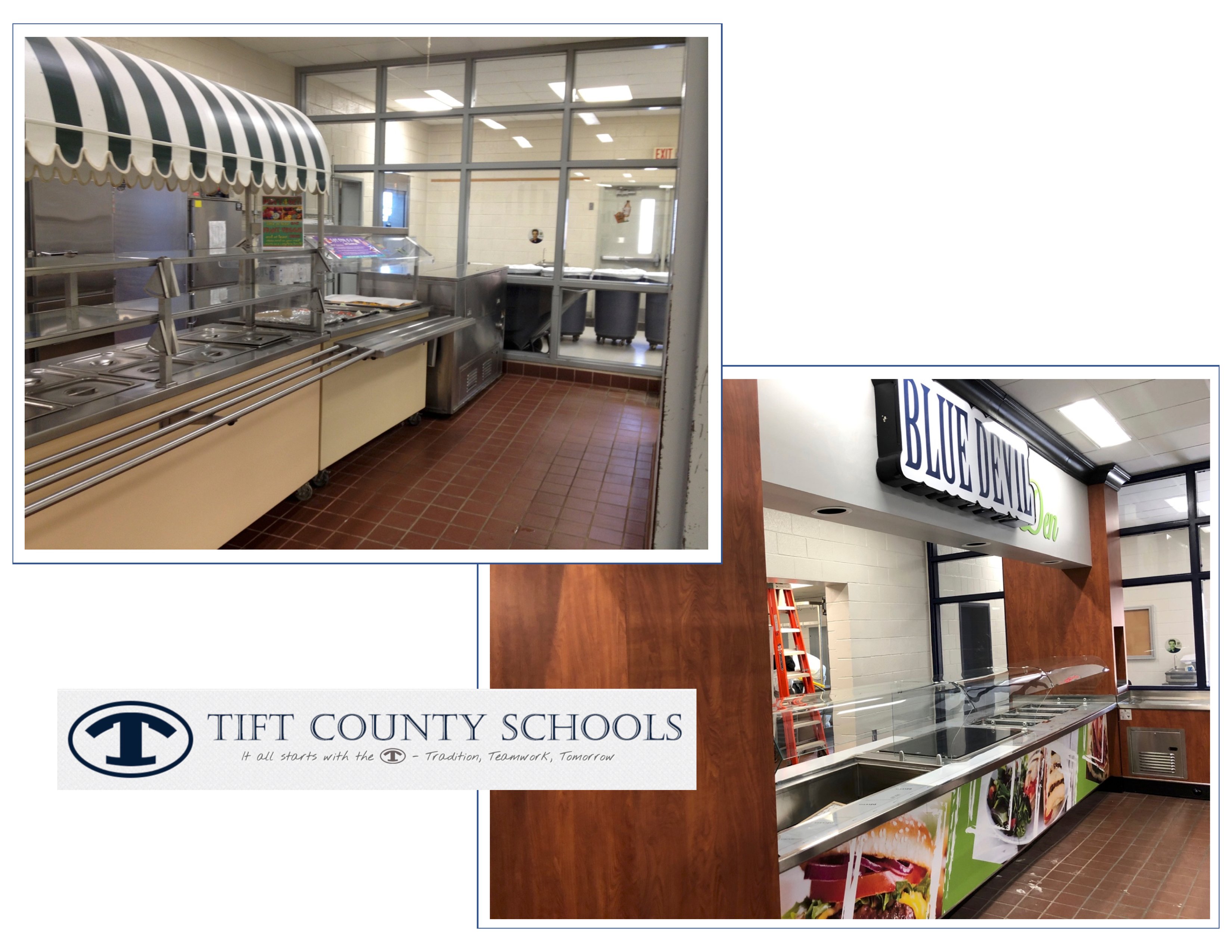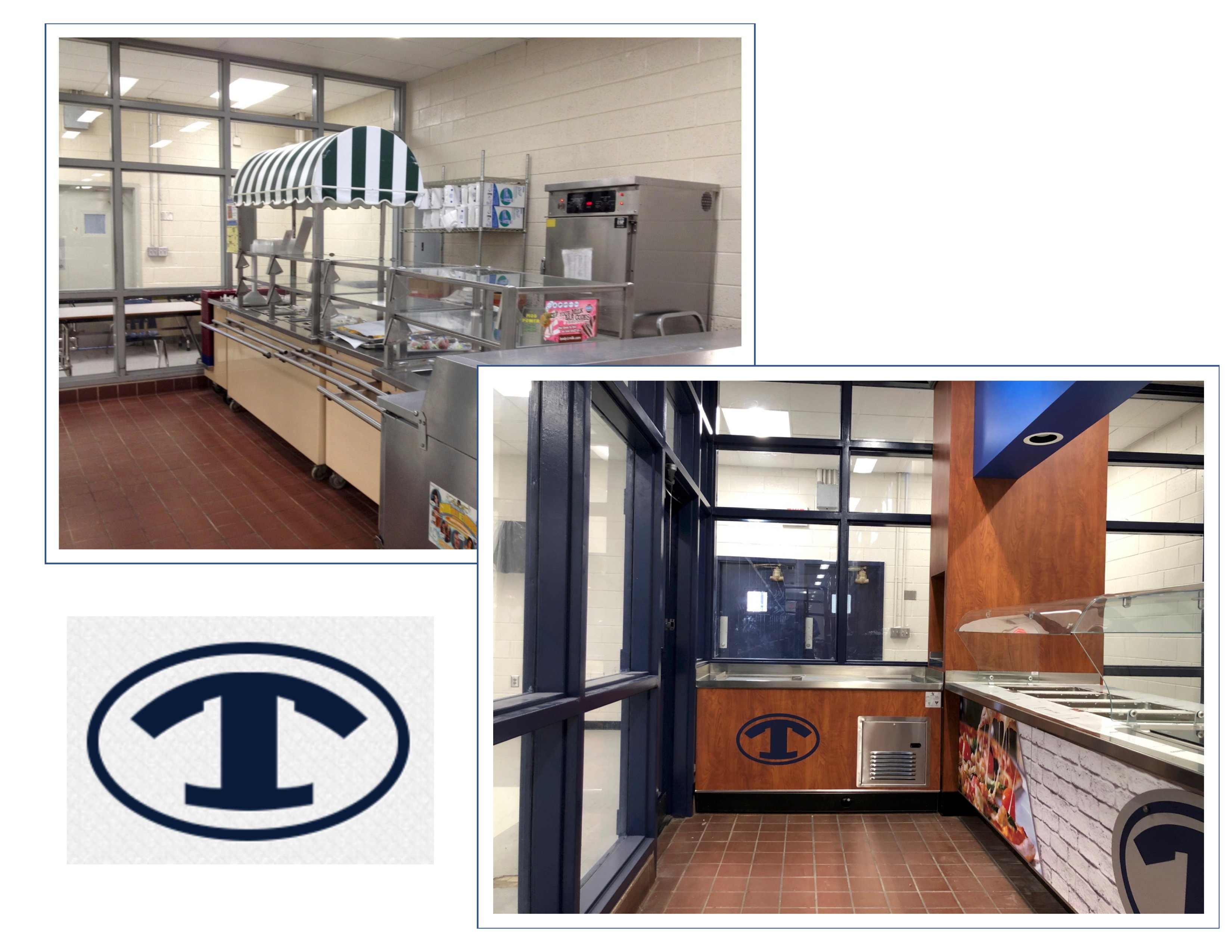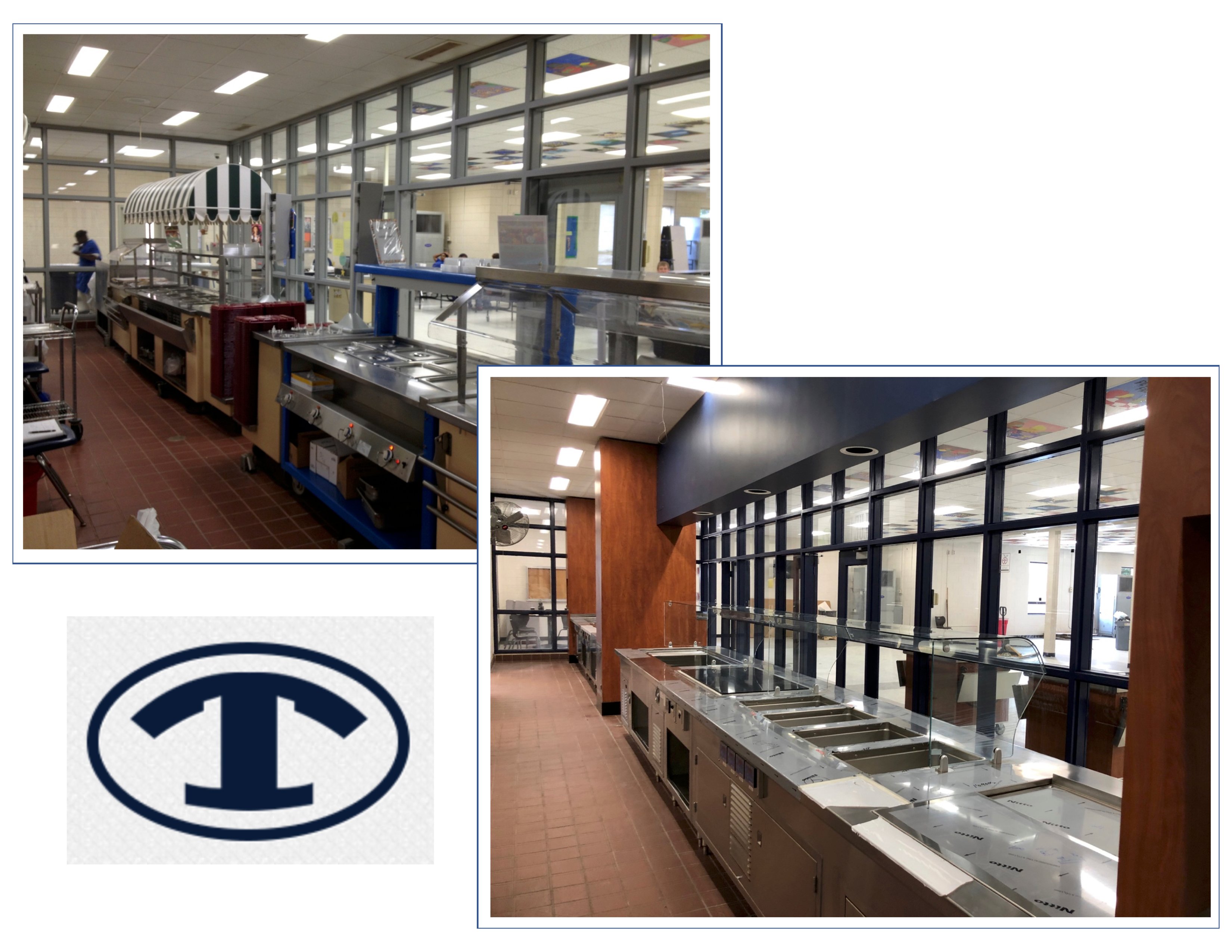 Though the project funding was only recently approved, the concepts began in November 2013. This is a first-hand example of how planning might take several years when it comes to a K-12 cafeteria transformation, but the implementation process can be completed over the course of a summer. And that's why Pace Reps is here to help.
"This is amazing!" said Vanessa Hayes, school nutrition director for Tift County Schools. "We are truly excited here in Tift!"
For more information on how to transform your school cafeteria, schedule a free K-12 foodservice assessment with the school nutrition experts at Pace.