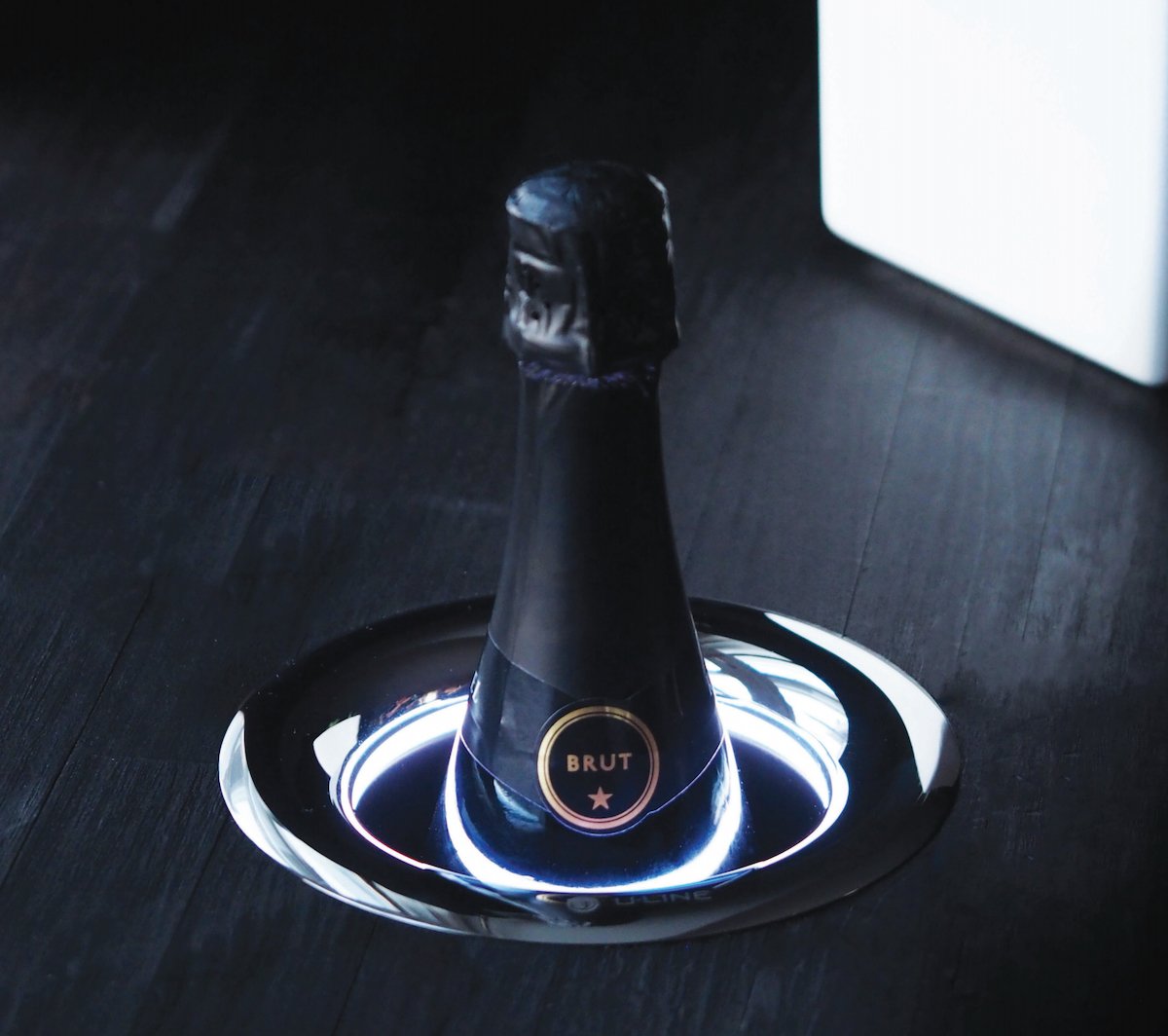 Beverages, whether alcoholic or non-alcoholic, are at the heart of the foodservice industry. While beverage menus may not display as prominently as food menus, bar and beverage is often the real profit hub of foodservice operations.
Like the food side of F&B, presentation of beverage choices is still vital. Whether it's a bottle of Bud or Veuve Clicquot, dispensing and storage systems should be compelling regardless of the excitement the drink list brings. With that in mind, here's why you should take time to up your hospitality and luxury suite game.

Why a Good Beverage Storage and Dispensing Solution is of the Essence
With so much work involved in running and managing a hospitality business, it's easy to overlook the nitty-gritty details that make guests happy. Your beverage storage and dispensing system might be the least of your worries, but here's why it should be at the top of your priority list...
Guests Want Value for Their Money
In hospitality, good isn't enough. In other words, any restaurant can offer a good experience, but not all of them provide an exemplary one. When guests spend thousands of dollars to book a luxury suite, they expect a top-shelf experience in addition to top-shelf spirits. They want to enjoy the flavor of the drink, as well as how it is presented. In essence, they want to feel value in exchange for the money they spent to be there.
Investing in unique, attractive drink storage and beverage solutions can help you meet and surpass their expectations. This, in turn, gives them a reason to come back again and recommend you to other prominent guests. As a result, profits keep coming in, and everybody goes home happy -- and it doesn't fully depend on the outcome of the game.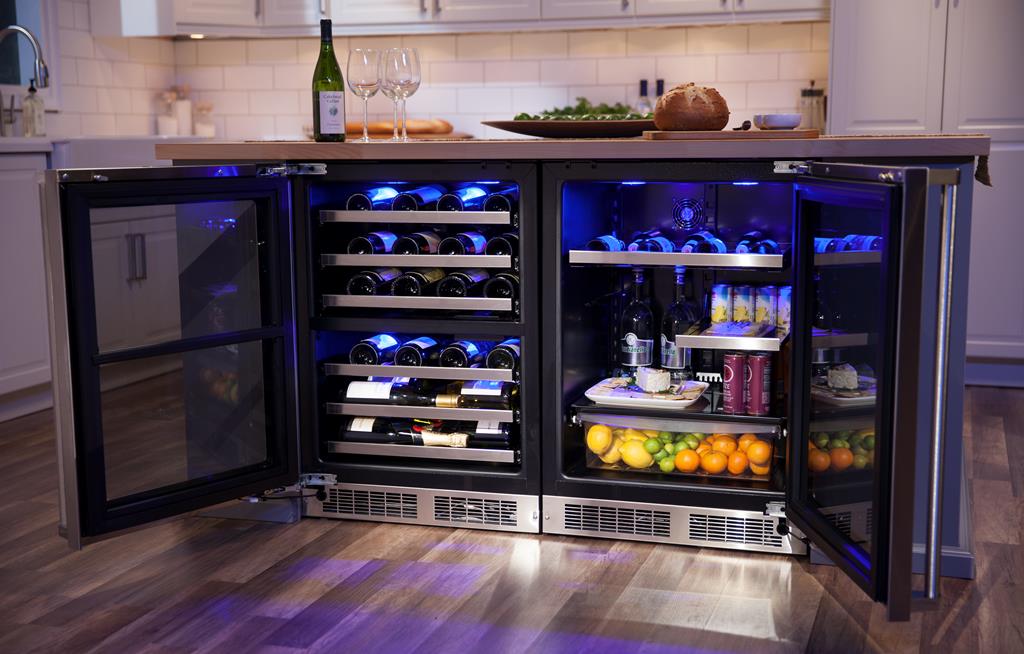 A Good Dispensing System Saves Time and Money
Apart from enabling you to meet and surpass the expectations of guests, quality beverage storage and dispensing systems can also save you time and money. How?
By investing in an excellent storage and dispensing system, you can keep your guests' favorites on-tap or in-stock at all times. This means less running for staff members, less waiting for the customer, and less hassle for everyone. When a guest is ready for a refill, just grab a new glass and go.
This allows staff members to spend more time on the hospitality side of the business rather than simply filling glasses. When everything is ready and available, it even provides operators with the option to allows guests to serve themselves, which is the ultimate time-saver. This is a win-win situation for everyone, as it can reduce the need for additional staff while providing convenience to the guest.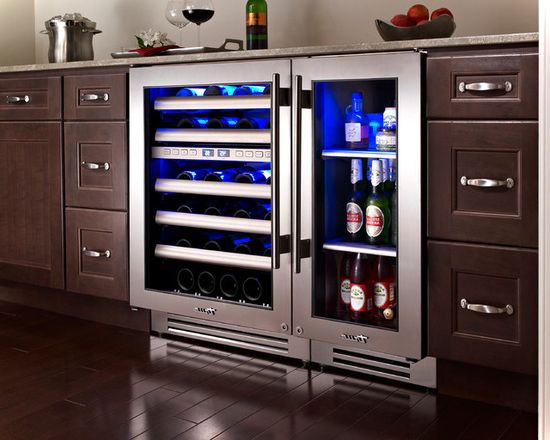 In a nutshell, a proper storage and dispensing system is the secret solution to many of your beverage presentation challenges. The best news is that you don't need to look further. U-line offers you a diverse array of dispensing solutions that help you up your hospitality and luxury suite game!
With their selection of top-bar dispensing solutions, you can customize your drink and beverage dispenser to fit the expectations of your guests. For instance, when a guest is holding a bridal shower in your luxury suite, you can customize U-Line's beverage dispenser to fit the purpose and keep your guests happy.
Learn more about the customization available from U-Line bar and beverage solutions by scheduling a quick assessment with an expert at Pace Reps.