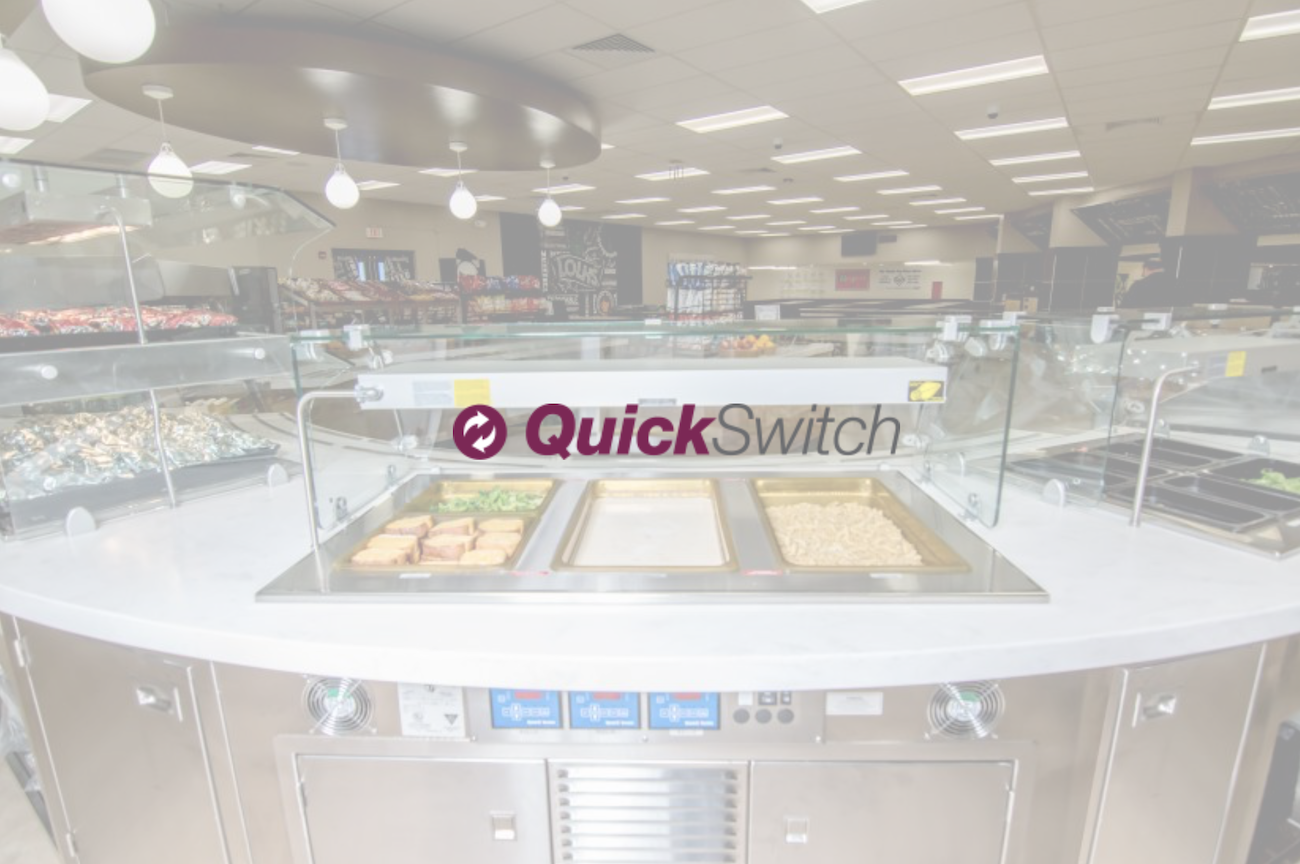 When it comes to foodservice, the two P's often depend on the two M's regardless of the operation type. Whether it's a school cafeteria in Tennessee or a fast casual seafood restaurant in the Florida Panhandle, profitability and participation (the two P's) often rely on menus and merchandising (the two M's) for success.
The question then becomes, how can foodservice operations maximize the potential of their menus and their merchandising efforts? By implementing the two V's.
VERSATILITY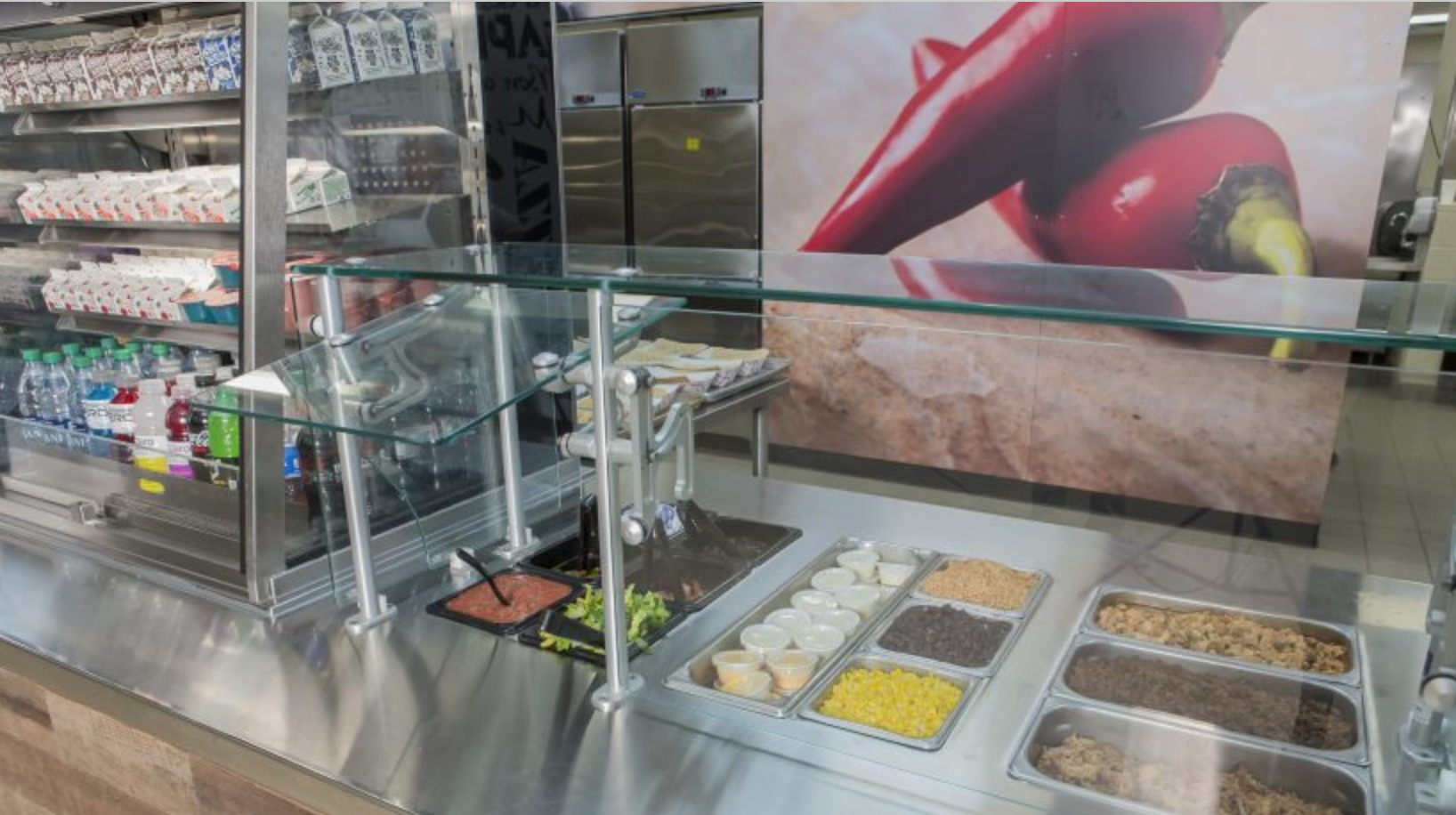 Menus today often require versatility. Whether it's the food choices themselves or the ability to switch between different types and temperatures of meal service, the ability to accommodate (and feature) a wide-ranging menu can enhance profitability. Serving lines are certainly included in this category, and that's why LTI can help.

QuickSwitch patented Hot-Cold-Freeze Food Wells from LTI allow operators to adapt their lines to varying types of menu items. Each well in the unit is independently controlled, allowing hot foods to be served on the end of the line, while fresh, frozen foods can be served at the beginning. Even better, wells can be converted between hot, cold, and freezing in less than an hour. This flexibility allows operators to serve a multitude of hot and cold food combinations on the same serving line, with the ability to change those combinations from day to day, and even from one meal period to the next.

VISIBILITY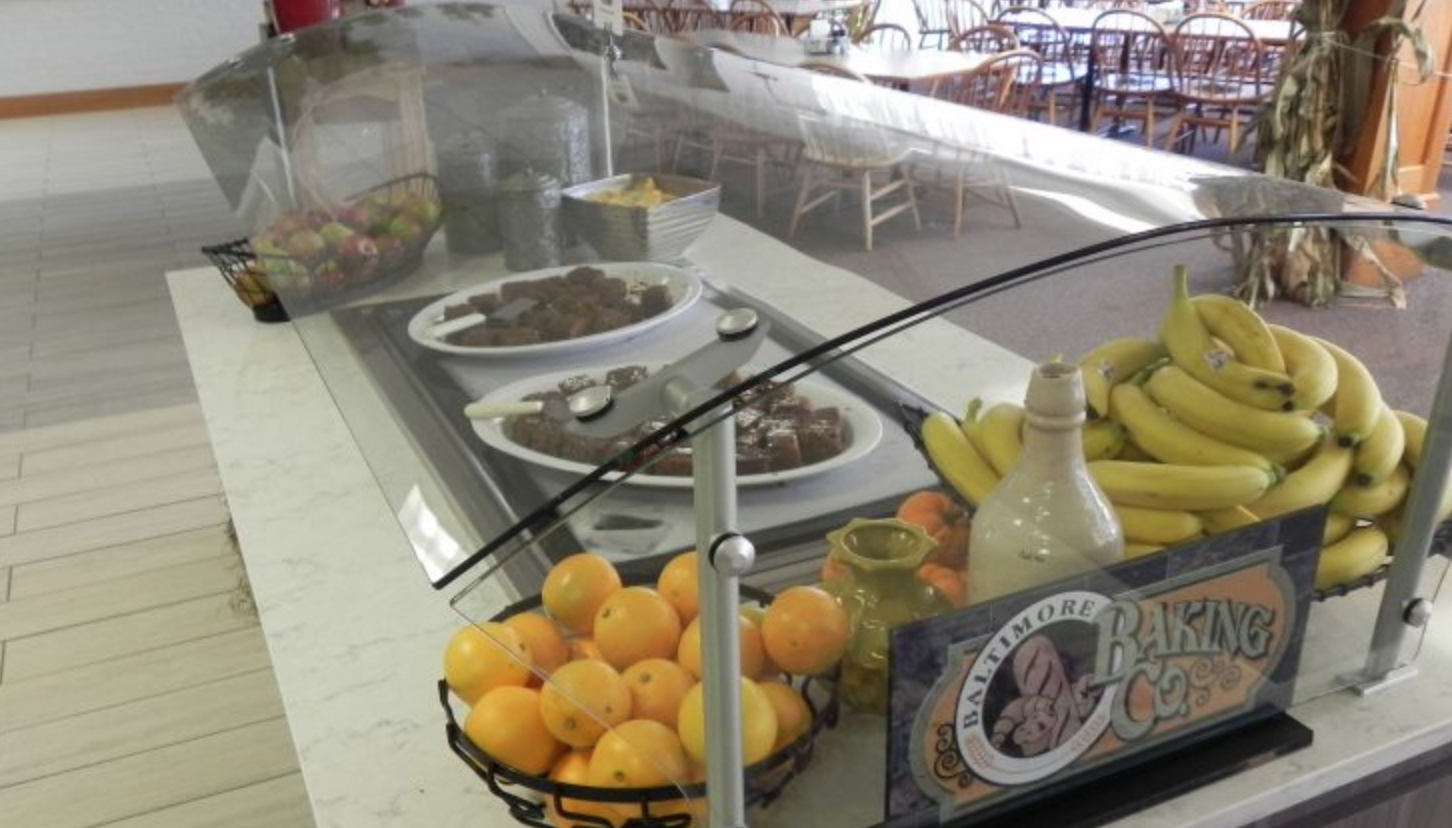 Ask any school nutrition director, and he or she will tell you that presentation is paramount in terms of encouraging student participation. Foods must be visible and displayed in enticing ways. Just consider some of the successful quick serve restaurants you know. One of the main reasons Subway and Chipotle became so popular was their own style of product merchandising and customization options.
That being said, serving lines and the wells that support them must also provide this enhanced level of visibility. QuickSwitch Wells from LTI offer operators an ability to create beautiful food displays showcasing hot and cold foods together -- in ways the customer can see.
What Is QuickSwitch?
QuickSwitch is a patented serving technology. It's the first of its kind to provide the level of menu versatility and visibility we just mentioned. Hot, cold, frozen -- all are possible within the same serving line - even at the same time if needed.
QuickSwitch technology is also available in a solid ceran glass surface version designed to create upscale food displays that help attract customers, not confuse them. This creates a beautiful and contemporary food display that is also functional, as both hot and cold menu items can be served and merchandised side-by-side.
Check out this comprehensive video on the QuickSwitch Hot-Cold-Freeze Food Wells, and see how your operation might benefit.
Schedule some time with one of our LTI experts to learn more about these game-changing, QuickSwitch food wells.
#PaceOn!