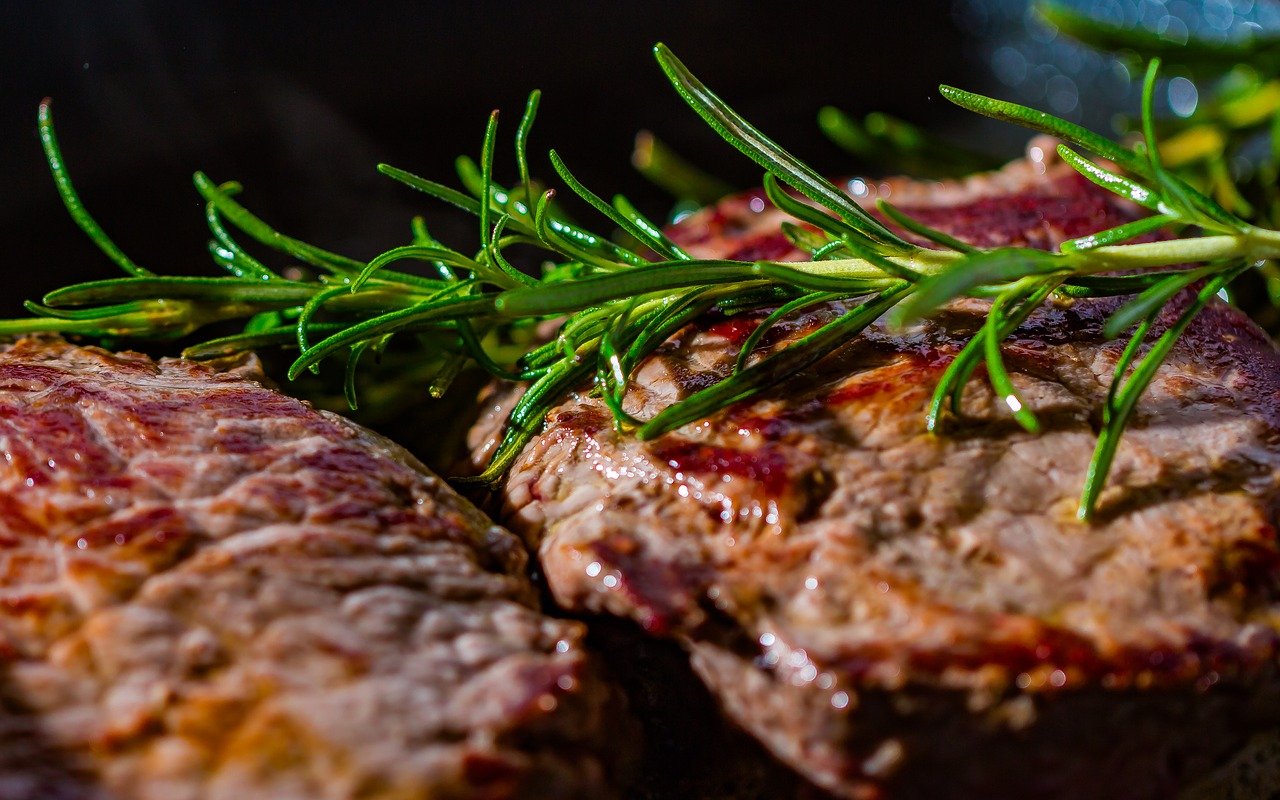 Dry-aged is all the rage in steakhouses right now. Diners are drawn to the concentrated flavors and aromas that dry-aged steak brings, and operators are drawn to the profit potential of this time-honored technique.
Simply put, dry-aged beef sells at higher prices -- and for good reason. The process can last for months and requires a dedicated space with specific temperature and humidity levels. The resulting depth of flavor, however, is beyond comparison.
Dry-aging has existed for centuries, but retailers replaced it in the 70s with more time- and cost-effective (but not nearly as tasty) wet-aging when vacuum sealing technology was invented. From that moment, dry-aged meat was often only found at some of the country's high-end restaurants and steakhouses.
The good news for our taste buds is the dry-aging process is coming back. The bad news is many smaller establishments either can't afford a dry-aging space or, even more likely, don't have the space.
All that officially changed for good at The NAFEM Show 2019, when Carter-Hoffmann introduced TenderChef, a dry-aging cabinet for meat, poultry, cheese, charcuterie, and any other creative applications an operator can imagine.
TenderChef is ideal for steakhouses with limited space. Its base measures only 35 inches by 30 inches, and it's 80 inches tall. It can accommodate three meat hooks or six shelves.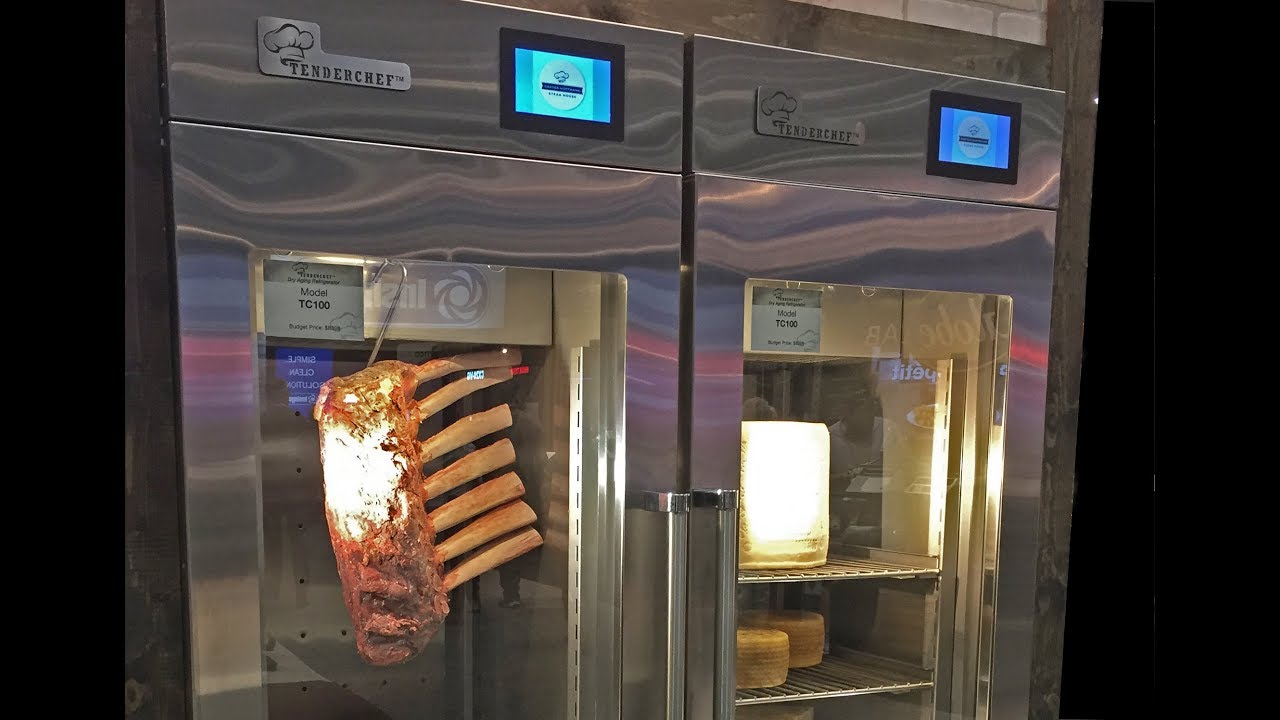 The cabinet can dry-age meat (especially sub-prime cuts such as short loin and prime rib) for up to six months at a temperature between 28°F to 58°F (with increments of 1°F) and humidity between 60% and 90%. All settings can be programmed separately and uploaded via a USB port. Sterilization is ensured by a UVC system and precise airflow.
On top of these state-of-the-art features, TenderChef has a 12-volt LED time-controlled lighting system to create a killer display, and this is the real selling point with TenderChef. On its own, it is the perfect selling point.
When customers walk through the dining room and stare at that perfectly aged ribeye or tomahawk cut, the chances of them purchasing a piece of premium-aged beef is a lot higher.
How the Steak is Cooked Also Matters
A cooking process that quickly penetrates your steak to lock in all the natural juices and flavors is ideal. Southbend's Magic Ray Infra-Red Broilers do just that, while using less resources in the process.
This broiler can create temperatures as high as 1650ºF in as little as 90 seconds, reducing the time it takes to broil a steak by up to 50 percent. This savings in time also translates to savings in gas and fuel, as well. Southbend Infra-Red Broilers use 1/3 less utilities to achieve these temperatures.
See what others are saying about Southbend Broilers in this short video:
Learn more about foodservice equipment designed to put the perfect steak on your customers' plates. Schedule a free assessment with one of our experts.
#PaceOn!