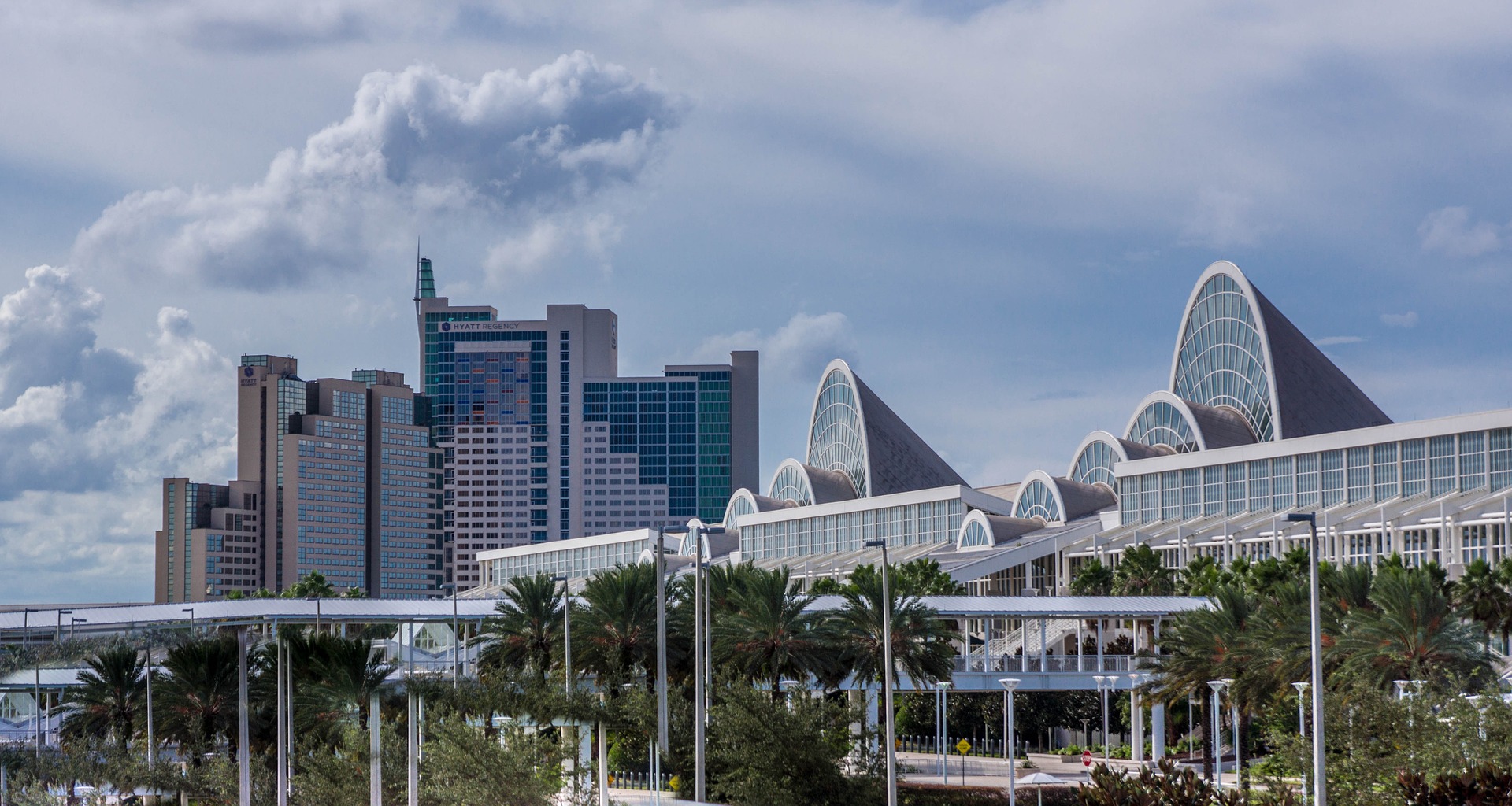 More than just about any show in recent memory, The NAFEM Show 2019 featured new innovations from across the spectrum of food and beverage trends. We make it our business to know and understand how these trends can be applied to your foodservice operation, and whether you're in the Florida Panhandle or the hills of Tennessee -- or somewhere in between -- we found some solutions from our manufacturers that can help.

This year's show was all about what's new. From booth to booth, foodservice equipment manufacturers showcased solutions that can help with automation, efficiency, safety, quality, and more.

Here are a few of the takeaways we discovered.
NEW BRANDS FROM LTI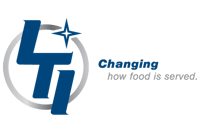 There are some important changes coming from LTI, particularly as they rebrand their full range of solutions. To give you a brief rundown on what you should know, here's an initial introduction:
* ThermalWell uses silicone heaters to provide reliable performance with just half the energy as traditional hot wells.
* TempestAir is a patented technology that enables operators to meet the latest NSF food temp standards while mounting the food pans at countertop level (i.e., pans do note have to be recessed like in other brands). This ability allows operators to maximize merchandising with either standard or sloped cold pans while providing precise control of food temperatures.
* QuickSwitch wells are controlled separately so operators can serve hot, cold, and frozen foods in side-by-side wells in the same serving counter. Even better, the function of each well can be changed from one type of holding environment to another in less than an hour.
*ClearView shields provide the best possible view of menu options with a streamlined design and almost-invisible hardware.
* SpecLine's modular counter solutions are built in the factory and are precisely assembled with a variety of sizes and finishes for personal customization.
* FlexLine's modular solutions are designed for more high-end type applications. With a seamless appeal, they enhance the ambiance of the room while providing maximum product visibility.
* SelectLine uses standard construction methods to create a built-in look that feels completely custom.
* Speaking of custom, don't forget about LTI's custom counters if you require something different than one of our standard solutions.
PUC SMART CABINETS FROM CARTER-HOFFMANN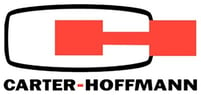 Trends suggest that takeout and at-home dining will grow significantly over the next decade, with many restaurants only providing takeout and delivery options. A major component of this trend is mobile ordering, and Carter-Hoffmann's PUC Self-Serve Automation Technology is poised to make this process easier.
PUC is the latest thing in mobile ordering and pickup for busy operations that can include restaurants, grocery stores, and even c-stores. The idea is simple. Customers order with an online app, the order is processed, and it's held in heated and ambient cabinets that are configured to the operations specifics. This system improves the speed of service, preserves food quality and safety, and reduces labor strains.
THE NEW X-RANGE SERIES FROM SOUTHBEND

The Southbend X-Range is a new line of solutions designed so chefs and operators can create the exact, custom arrangements for the specifics of their operations. With exponential customization options, you can create the battery of your dreams in 12-inch increments. Look for the X-Range Series to ship later this year.
GET YOUR GRIDDLE… VENTLESS.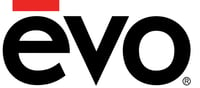 Who says a griddle needs to be in the back-of-the-house away from all the eyeballs? Who says that griddle needs to be back there so it can be properly ventilated? Not Evo.
The Evo EVent ventless griddle is designed for front-of-house cooking applications in restaurants, resorts, grocery stores, cafeterias, and more – without the need for an overhead vent hood. Let's say that again. Without the need for an overhead vent hood.
The unit works by extracting air from across the griddle surface and moving it to the sides where a series of filters await. Those filters include an electrostatic precipitator that removes smoke and grease particles before pushing clean air back into the room.
Do these items interest you? We only want to provide you with information on the things that matter most in your operation. That being said, we're asking you for a little help.
In order to get you the most accurate and relevant information, please take a few minutes to connect with us and tell us what you'd like to know.
#PaceOn!