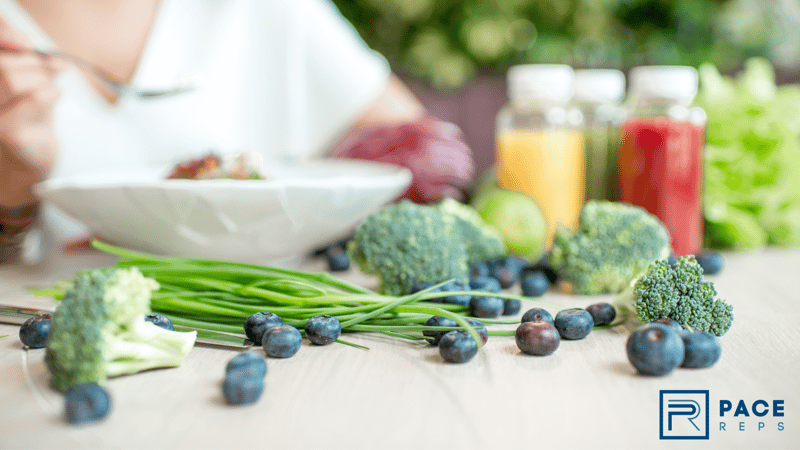 2021 is upon us and we're taking one steady day at a time in preparation for the newest food and beverage trends that are hitting the market. With the arrival of the new year, things might look a little different in the foodservice industry. We've seen a complete 180-degree change in how the foodservice industry had to operate in 2020 in order to maintain the safety of employees and consumers. So, how's that going to help shape 2021 and drive industry trends?
Here's what you can expect to see take the foodservice industry by storm in 2021.
I'd Like a Seltzer, Please
In the last 12 months, consumers have fully embraced fruitier, light alcoholic drinks like seltzers in comparison to hard liquors. This is a popular transition from heavy drinking into more casual and balanced consumption. While drinks such as White Claw have grown in popularity, other similar beverages are following behind quickly.
What's In This?
Transparency behind what ingredients are used to make a dish, what equipment was used to make it, and how it impacts their carbon footprint is still a growing priority for many consumers. They want to lean towards healthier, plant-based dishes that feel a little more eco-friendly so that they're doing their part in combating global warming.
Being honest with things like where their food comes from is key in making consumers feel personally connected with the food services their spending money on.
Health Comes First
In addition to transparency, many consumers have worked hard to eat healthier foods this year. That will continue in 2021 as research continues to be released regarding how certain cuisines impact things like mental health, helping to combat disorders such as anxiety. Dishes that are good for the immune system, improve hydration, and carry anti-inflammatory properties will see the biggest trends. After all, self-care is important and 2020 has encouraged everyone to prioritize themselves while being stuck at home.
CBD Oil-Based Beverages
Some locations are still working towards legalizing certain CBD-based products and depending on the form of it, you may already see a growing industry in front of you. 2021 is expected to bring even more consumer-friendly products to the market, including combining CBD with various soda drinks that can be marketed.
DIY Kits
With everyone at home this year, many people have fully embraced the idea of cooking from home and working on their chef skills in their own kitchen. Brands offering kits with pre-planned meals have been selling faster than a kid spending their birthday money at a candy store. Not only do they offer convenience, but they offer various cooking options and have made consumers feel a little less bored at home. In 2021, these kits will continue to be popular. They're easy to order, you can pick what you'd like to make for the week, and it's delivered right to your door.
It's likely that we'll see a number of food and beverage trends rolling over from this year into 2021. The market is changing its demands and people want to support their local businesses while also feeling like they have easy access to the things they want.
Once things are a little safer when it comes to moving around in public, the foodservice industry may still see a noticeable difference in how comfortable people are when it comes to dining in. The convenience of offering takeout and delivery, staying on top of the latest trends, and having your own special twist on cuisines and drinks will keep consumers coming back for more.
Stay up to date with the latest releases and find out what equipment might help you stay on top of the trends in 2021. Connect with us to receive the latest foodservice trends and tips based on your preferences.