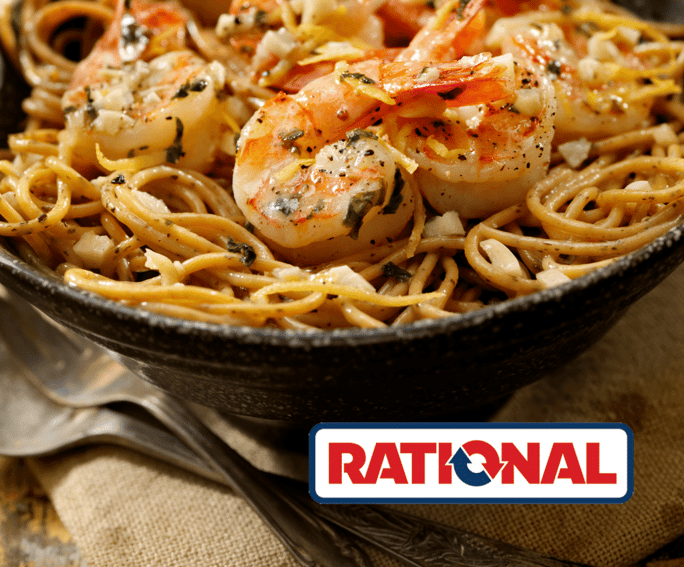 Americans love shrimp. According to Seafood Source, shrimp is the top seafood choice for most of us, and, on average, US consumers each eat almost five pounds of shrimp per year.
While the love of shrimp goes across the board, the way it ultimately gets prepared is a matter of personal preference. Some enjoy it fried while others may even like it raw. Here at Pace Reps, though, we happen to love an excellent shrimp scampi!
So in recognition of April 29 as National Shrimp Scampi Day, we thought we'd show you just how easy it is to make this scrumptious dish using just a single appliance – the iVario® Pro multifunction cooking unit from RATIONAL.
History of Shrimp Scampi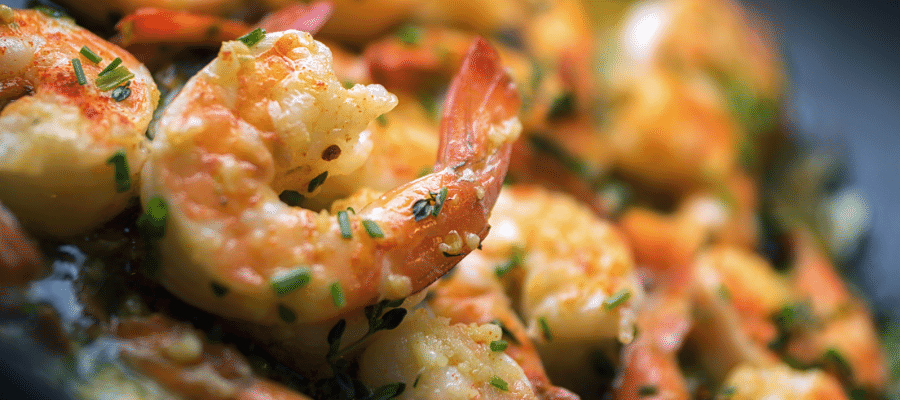 Shrimp scampi is a dish that was created in Italy. The Italian chefs used a crustacean called scampi (also known as langoustine), which resembles a small lobster. When the recipe immigrated to the United States, cooks replaced the scampi with shrimp, but the dish kept both crustaceans' names. Sauteed in butter, oil, white wine and spices, shrimp scampi is often served over pasta or with crusty bread for dipping in the sauce.
It's Easy With The iVario Pro
The simplest way to make shrimp scampi in a commercial kitchen is using a RATIONAL iVario® Pro. Resembling a tilting pan, the iVario® Pro is versatile and can be used for pressure cooking, boiling, sauteing, shallow frying and even deep-frying. Using up to 40% less energy, with a thick, precision-controlled pan base for even cooking, the iVario® Pro replaces several conventional cooking appliances -- saving time, money, and labor.
There's also the iCookingSuite. The cooking intelligence portion of the iVario® Pro, iCookingSuite makes sure that food never burns, sticks or boils over. It can automatically fill the unit with just the right amount of water for a recipe, and thanks to its AutoLift function it can also automatically lift items out of oil or water when cooking is complete. It can even alert the user when it's time to flip foods to ensure even cooking and browning. All features designed to free up your kitchen staff for other tasks.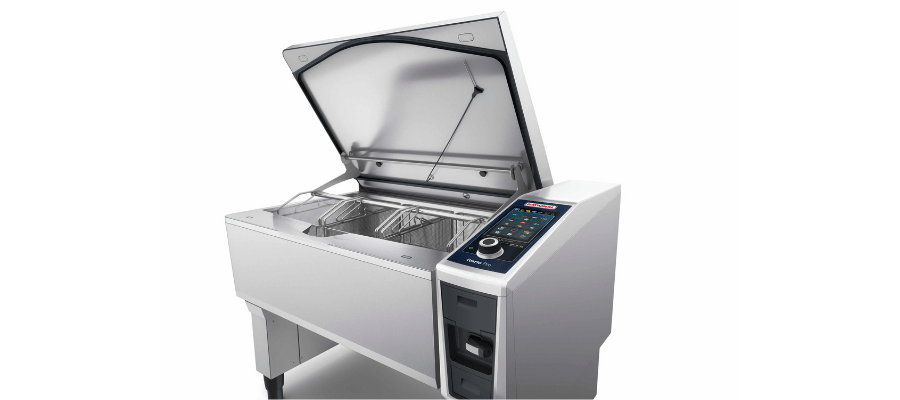 When it comes to shrimp scampi and many other menu items, it's incredibly simple to create the entire meal in the iVario® Pro. From combining the wine and butter to sauteing the shrimp to cooking the pasta, cooking with the RATIONAL iVario® Pro makes preparing food simpler while being energy-efficient and saving on labor. Making your commercial kitchen more efficient and cost-effective.
Are you ready to learn how to make the perfect shrimp scampi, or any dish, using the RATIONAL iVario Pro? Schedule a free foodservice equipment assessment today.