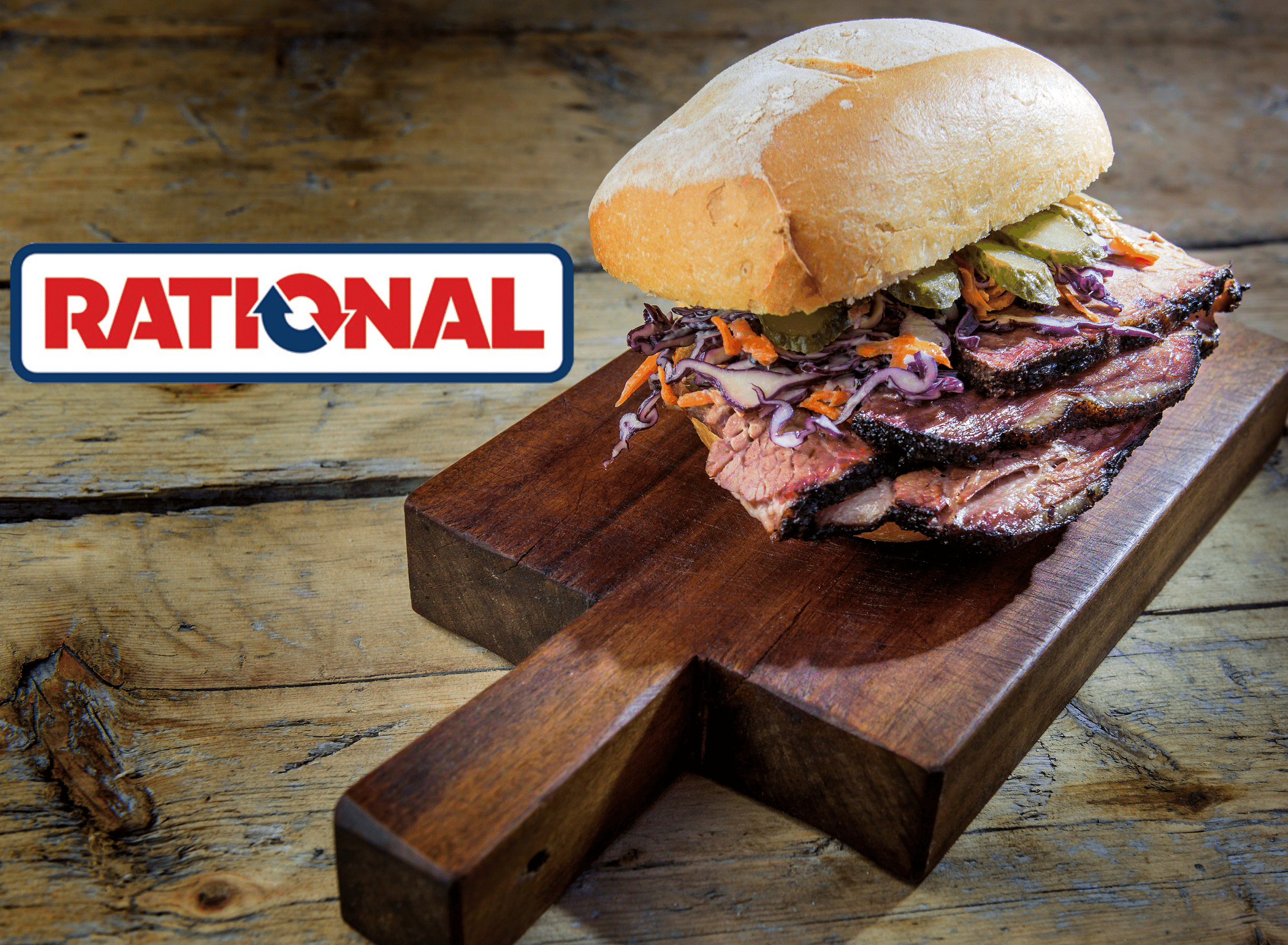 Enjoyed in many parts of the United States, beef brisket can be cooked in a variety of ways. No matter how you serve it, making sure it's seasoned and properly cooked can make or break your brisket meal.

What is Brisket?
Cut from the lower pectoral area of a cow, brisket can be tough because it's an area that has a lot of muscle development. Don't let that stop you; slow cooking a brisket helps break down that tough meat creating a cut so tender, you're able to cut a slice with a fork or easily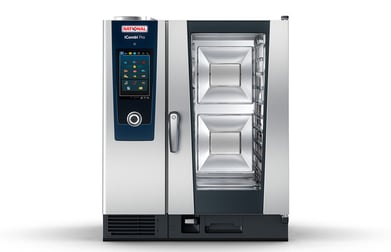 tear with your hands.
Used throughout many cultures, brisket makes an appearance in pastrami, corned beef and cabbage, pho, barbeque, and in casserole dishes. Another great way to enjoy a beef brisket is smoked. The Rational iCombi Pro makes perfectly smoking your brisket as simple as the touch of a few buttons.
Smoke With iCombi Pro
Smoking with the iCombi Pro gives you consistent results thanks to its intelligent controls. By connecting the iCombi Pro and the VarioSmoker via USB and using the smoke box with smoker materials of your choice, you'll have a smoker that doesn't require any additional labor.
So how do you smoke the brisket in the Rational iCombi Pro? First, load the smoke box with the wood chips and place it on the top shelf of the oven. Trim the brisket of the fat cap and then season to taste. Next, set the oven on the control panel to Braise and Smoking and then choose the level at which you want to smoke. Once the combi oven has preheated, put the brisket in the oven, with point side out so that the temperature probe can be inserted. Place a drip tray in the bottom of the smoking cavity, close the door and that's it. The next day, you'll have an incredibly tender brisket ready to be served to your customers with minimal labor or effort.
Not only does the iCombi Pro save on labor, but it also increases your commercial kitchen's productivity while cooking a variety of menu items - and at the end of the day even cleans itself!
Are you ready to discover what the Rational iCombi Pro can do for your business? Schedule a free foodservice equipment assessment today.