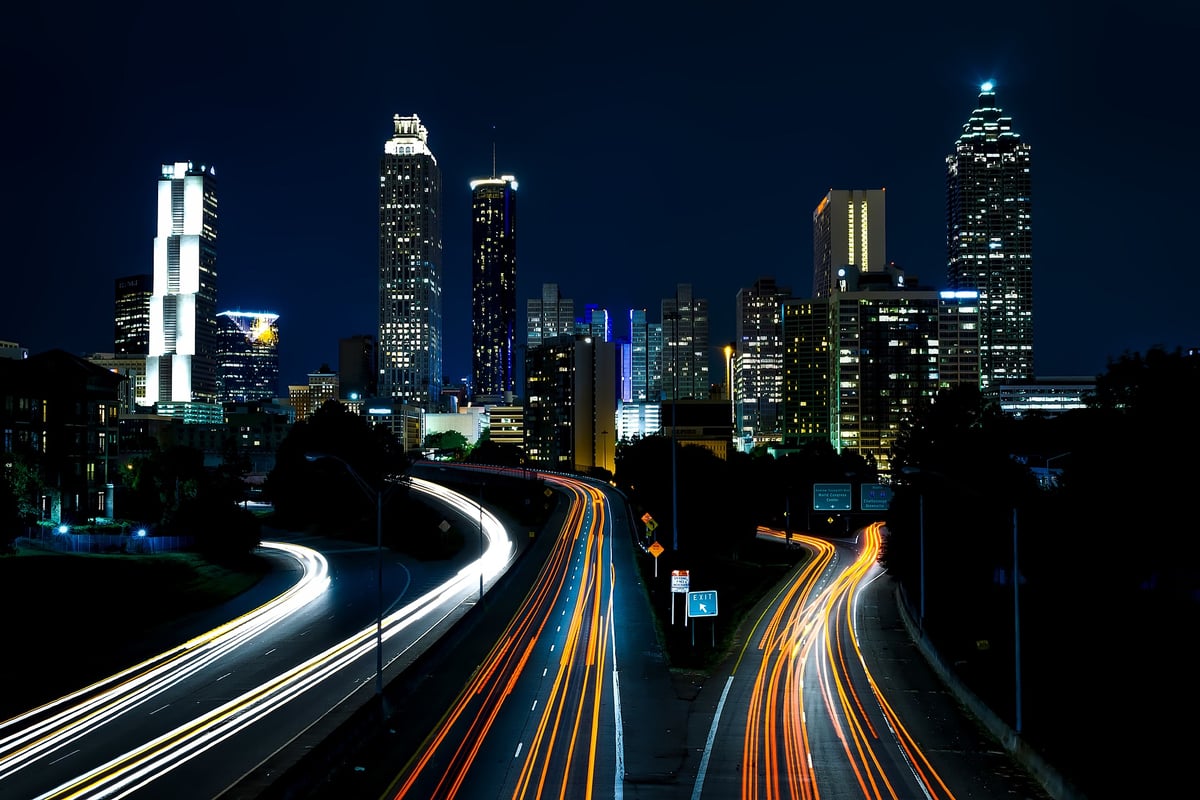 Pace.
You can take this word in a lot of ways.
It's a commitment to stay out in front of the pack when it comes to foodservice, to guide our customers through the potential accidents, to help slow them down and make the right decisions based on a range of criteria that will set them up for success.
It's a slow and steady drive that has kept us going for almost 40 years, a desire to grow with our customers and the challenges they face throughout our industry, whether it's a multi-unit chain restaurant or a K-12 school district.
More than anything, though, Pace is a name. It's our name. And we'd like to introduce you (or reintroduce you) to the new Pace Reps. We are changing, and here's what you can expect from those changes:
MAINTAIN THE SAME GREAT RELATIONSHIPS WITH THE SAME TEAM.
We may continue to grow as a staff in the future, but the new Pace Reps is comprised of the same great people that you've come to know. If you worked with any member of our team in the past, you can expect to speak with them again in the future. We believe in the importance of relationships, and our agency has more than 120 years of combined experience in the foodservice industry that you can rely on.
FIND FOODSERVICE EQUIPMENT SOLUTIONS FROM SOME OF THE BEST MANUFACTURERS IN THE INDUSTRY.
We're pretty proud of our line card. We've worked hard to establish relationships with some of the premier manufacturers in the foodservice industry, and we're happy to bring those solutions to Georgia, Alabama, Eastern Tennessee, and the Florida Panhandle.
GET THE INFORMATION YOU NEED TO MAKE THE RIGHT DECISIONS FOR YOUR OPERATION.
As much as we might love a specific piece of equipment that we represent, that unit might not be the ideal solution for every operation. We want our customers to find what's right for their unique operational needs, and we won't waste your time trying to put a square peg in a round hole, so to speak. At the end of the day, the wrong solution does nobody any good. That's why we're making a huge commitment to education.
On our new site, you'll find resources and blog posts that detail challenges and solutions across a wide range of operation types and applications. We'll send out emails when these new posts are released, too. But we want to value your time, and we're going to ask for a little help so that we can deliver on that promise.
Please take a few minutes and tell us a little bit about your operation so we can only send you the information that matters to you.
If you are associated with a corrections facility, we don't want to send you content related to fine dining. Likewise, if you're with a school or school system, we know you
don't care to receive info on the latest cocktail trends. But we need your help.
Please take 30 seconds and tell us what matters to you.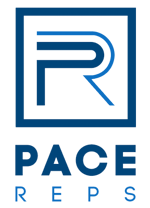 WE ALSO HOPE YOU LIKE OUR NEW LOGO AND DESIGN.
Though those things don't directly impact you and your business, we hope you like the new branding behind Pace Reps. We're certainly proud of our new look, and we hope you will come to view it as being emblematic of the quality products we represent and the service and solutions we provide.
Thanks for our continued relationship.
Now go get your #PaceOn.