Who doesn't love a good bowl of chili on a chilly night? That's where it gets its name, right? You've got the sautéed onions and peppers, the browned meat, the aroma of spices climbing out of the pot and steaming up the windows -- all of these things contribute to one of America's best-loved dishes.
But why?
For starters, it began in the southwest region of the United States in the 17th and 18th centuries, as it was an easy way to combine important ingredients into the same pot. Over the years, types of chili and the associated preferences have made it into an almost cult-like status, as everyone seems to have their favorite styles, regional differences, ingredients, and spices. In fact, it's actually this versatility that makes us love it so much.
Beef chili. Pork green chili. Vegetarian chili. All of these options are great in their own right, but people have their preferences. As famous carmaker Carroll Shelby once said, "A man that eats chili and cornbread can't be all bad." We tend to agree with him, and that's why our own Dan Metka teamed up with RATIONAL's Juliet Hope, the American Culinary Federation, and Georgia Power to host a recent chili cook-off.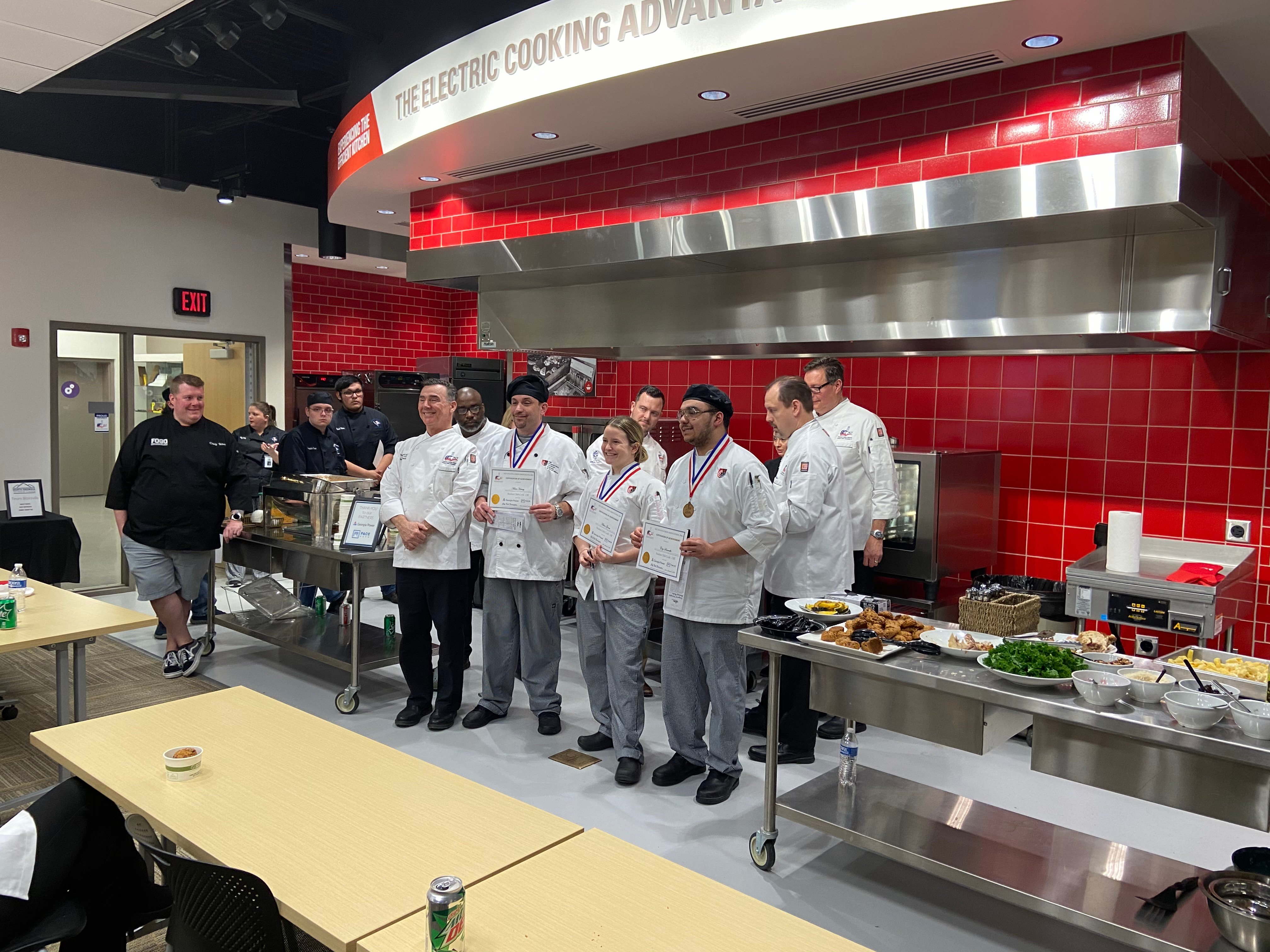 Seven teams competed from local culinary schools to earn chili bragging rights, with RATIONAL serving as the educational partner and Chef Juliet offering up some tasty eats. During the competition, three Atlanta ACF board members judged the entries, with the team from the Art Institute winding up on top. Every entry won in our book, though. Each offering a unique take on chili.
Looking for some tips?
"My secret is dry beans not canned," said RATIONAL Chef Hope.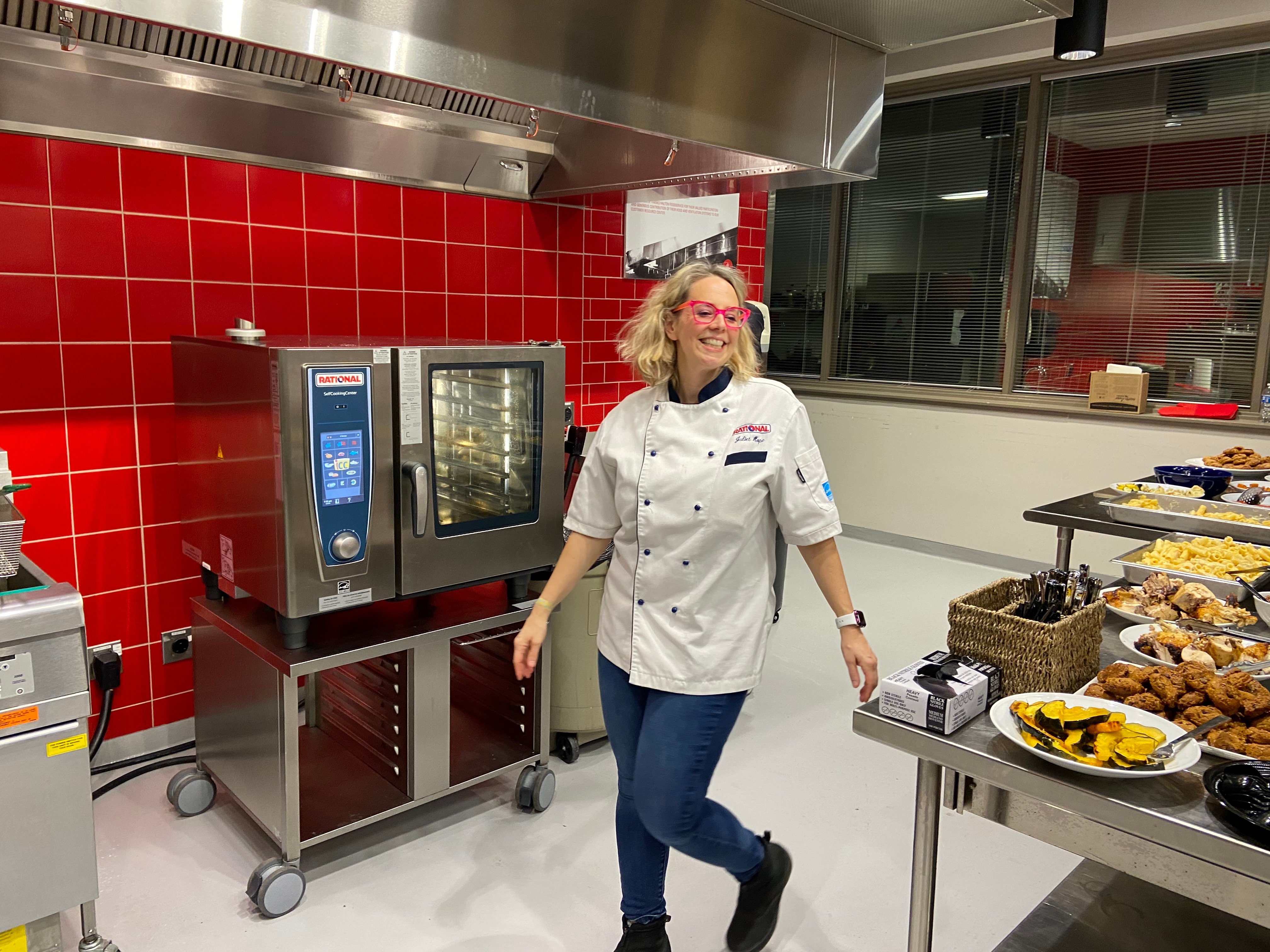 Do you have some favorite chili tricks or tips? What about a secret ingredient (ours is cinnamon)? Where did you eat the best bowl of chili in your life? Tell us in the comments below.