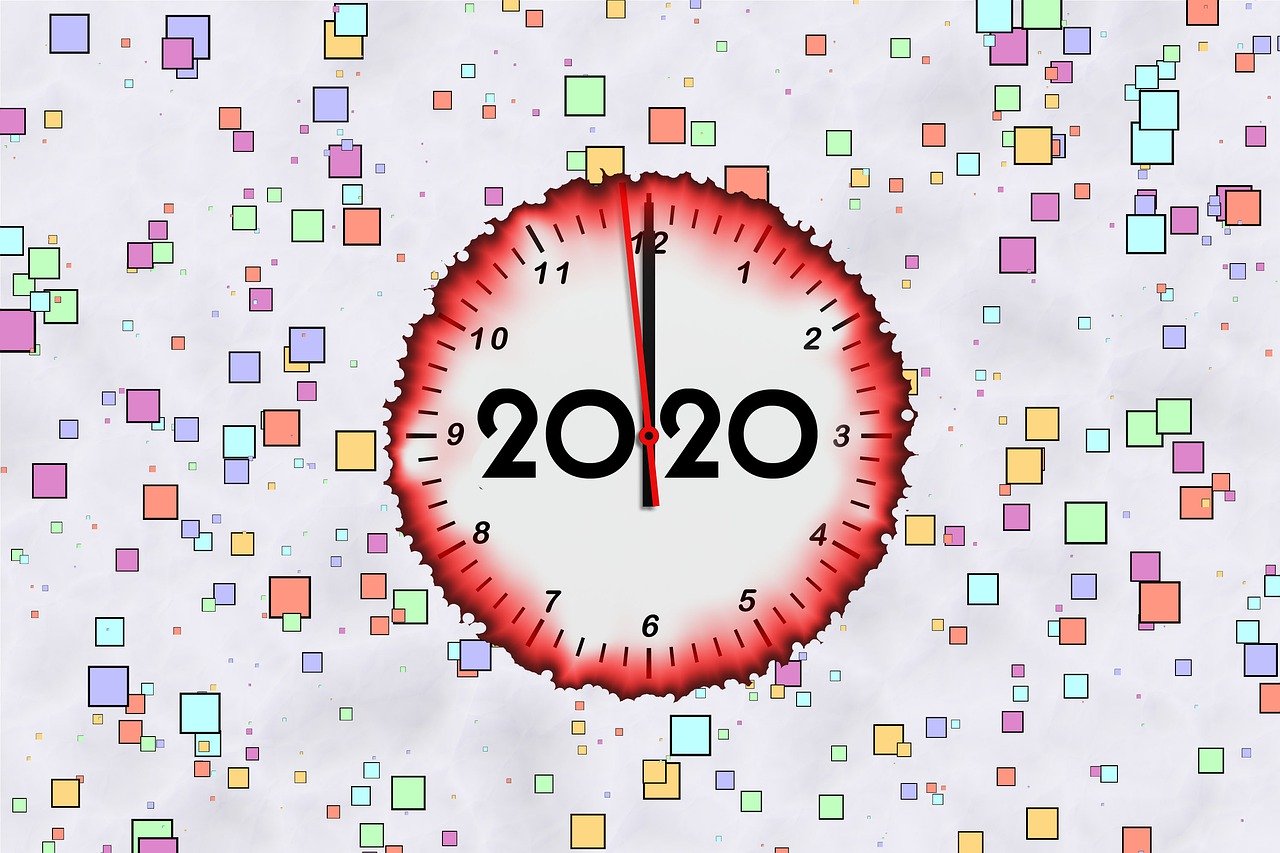 Innovative menus, ingredients bursting with health and flavor, value, and sustainability supported by leading edge technology are high on the list of trends that will shape the food service industry in 2020.
As consumer awareness of fueling the body for optimal health and reducing environmental impact increases, restaurants, school cafeterias, hotels, and convenience stores are preparing to meet those demands.
Top Trend for Restaurants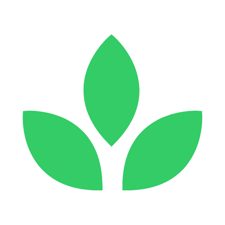 Consumption of plant-based food and beverages has increased for more than half the U.S. population. Vegetarian and vegan eaters are seeking a greater variety of appealing menu items that encourage them to want to eat out, and we've seen this reflection even in the QSR market with plant-based burger options.
The surge in interest for wholesome, sustainable, plant-based meals with complete proteins has sparked a new approach for meat-eaters as well. Restaurants are designing creative, protein-packed menu items with fresh, high-quality ingredients that are crave-worthy for everyone. Meat replacement with substantial, flavorful alternatives will continue to grow as a gourmet affair in 2020.
Top Trend For School Cafeterias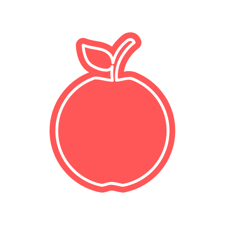 The more than 100,000 school cafeterias in the U.S. play a vital role in the meals and eating habits of their student populations. Reading labels to learn the nutritional content of food has become the norm for our children and young adults, as our youth are more health conscious than ever. Initiatives to make the cafeteria a fun and healthy place to eat are common, and this means replacing old menu items like standard fried foods with a range of diverse, healthy options.
It is estimated that 90 percent of children are not getting sufficient fruits and vegetables at home, so schools are stepping up to fill the gap. Purposeful snacking on super-foods and flavor stations that allow the students to become more engaged in what they eat are the new model for cafeterias in 2020.
Top Trend For Hotels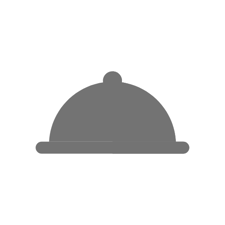 Hotel guests are noticeably more globally connected, educated, and mindful than they were, even a decade ago. Menu items that were once considered alternative have become standard fare.
Beyond that, sophisticated diners are seeking culinary fusion dishes that excite and inspire the palate. Ingredients such as seaweed, ashwagandha, nut milks, probiotic foods, lotus seeds, black garlic, and lime leaves are trending. Unusual pairings, sesame ice cream for example, and indigenous-inspired cuisine is in vogue. For hotel diners, 2020 promises to be a year of funky flavors and healthful adventure.
Top Trend For Convenience Stores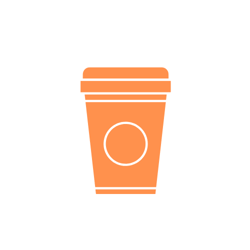 The most significant evolution in food service over the last few years has taken place in convenience stores. Store owners can maximize on a study that shows Americans buy their meals at gas station convenience stores at least once a month, Millennials in particular.
The stores remain the preferred destination for hot beverages, but the increased demand for nutritious "to-go" meals means they are ramping up to meet the market. In 2020, watch for fresh designer salads, fruits, veggies with signature dips, healthy wraps, gourmet soups, and artisan sandwiches to take over hot dogs and egg salad on white bread.
The Trend In Food Delivery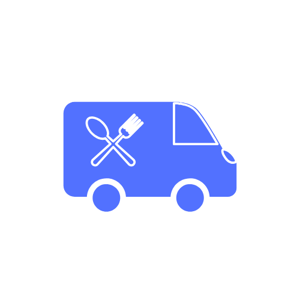 Delivery pizza will probably never go out of style, but with the emergence of mobile food delivery apps, food service operations can now identify their brand to a rapidly growing market segment worth $200 billion. Everyone that does will stand to gain from the purchasing power of mobile device users that don't necessarily want to go out to satisfy their food cravings.
Apps such as GrubHub, DoorDash and Uber Eats provide consumers with the option to get delivery from their favorite restaurants and diners. Convenience stores have begun to offer ordering and delivery within their own apps. In 2020, expect Americans to take more advantage than ever of the on-demand lifestyle, by using on-demand food delivery services rather than preparing their own meals.
At Pace Reps, we love to be in front of the trends. That translates to a commitment to helping our customers enact those trends. To see how we can help, schedule a free assessment with us today.