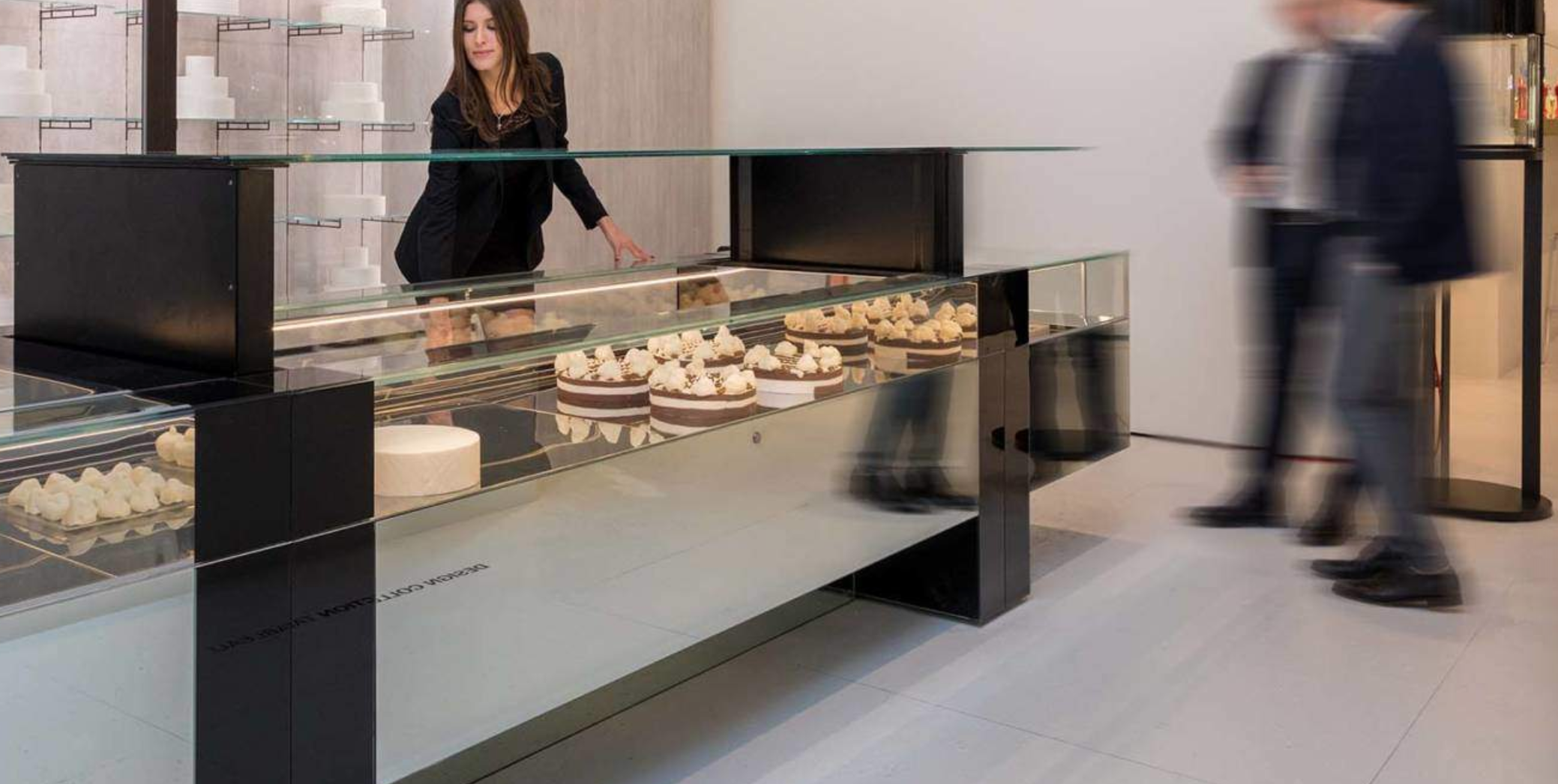 Designs matter in foodservice. From the layout of the entire building to the arrangement of the dining room to the throughput of the kitchen and even down to the way the components of a dish are situated on the plate, the structure and order of things makes a difference.
For those doing the designs, these things are their livelihoods, but the ways function and fashion come together aren't just a matter of dollars and cents, either. Of course, the profit potential of a foodservice operation is usually the most critical objective, but designers know those designs are also statements about style, beauty, nature, and an overall aesthetic that represents the designer herself. This is why we'd like to introduce you to CIAM.
CIAM Refrigeration Designs from Italy
Pronounced chee-am, our latest addition to the Pace collection of brands is something we're really excited about. This Italian manufacturer offers gorgeous display cases of all types, from bakery to gelato to deli to hot foods. Over the years, they've distinguished themselves because of their reliability, high-quality, and Italian-made beauty.
What we love about the entire CIAM line are the full range of possibilities their solutions provide to designers and architects. Italian beauty is an understatement, and if there was ever a time to say "you have to see it to believe it," now is that time. Check out some of the design possibilities for yourself:
There's a connection between the overall interior design of a foodservice operation and the foodservice display cases used to help promote the foods held within. Display cases should complement the overall aesthetic of the interior design, pull people toward the foods and beverages being sold, and ultimately help operators increase point-of-sale purchases. If designers can help operators accomplish this goal, everyone wins.
As you may have seen in the Inspiration Gallery, our latest line offers a wide variety of options, from traditional to modern, minimalistic to curved. The current trends in foodservice display cases include displays that look like they'd be just as well suited to your local jewelry store as they would be your local gelato or pastry shop.
After all, who can say "no" to stylish Italian designs, especially when it's made using cutting edge production methods in facilities like this:
TRAVEL TO ITALY TO SEE THE CIAM FACTORY

Learn more about CIAM and see how it can help advance your stylish designs. Schedule a free assessment with one of our experts, and discover the entire range of this new brand.
#PaceOn!