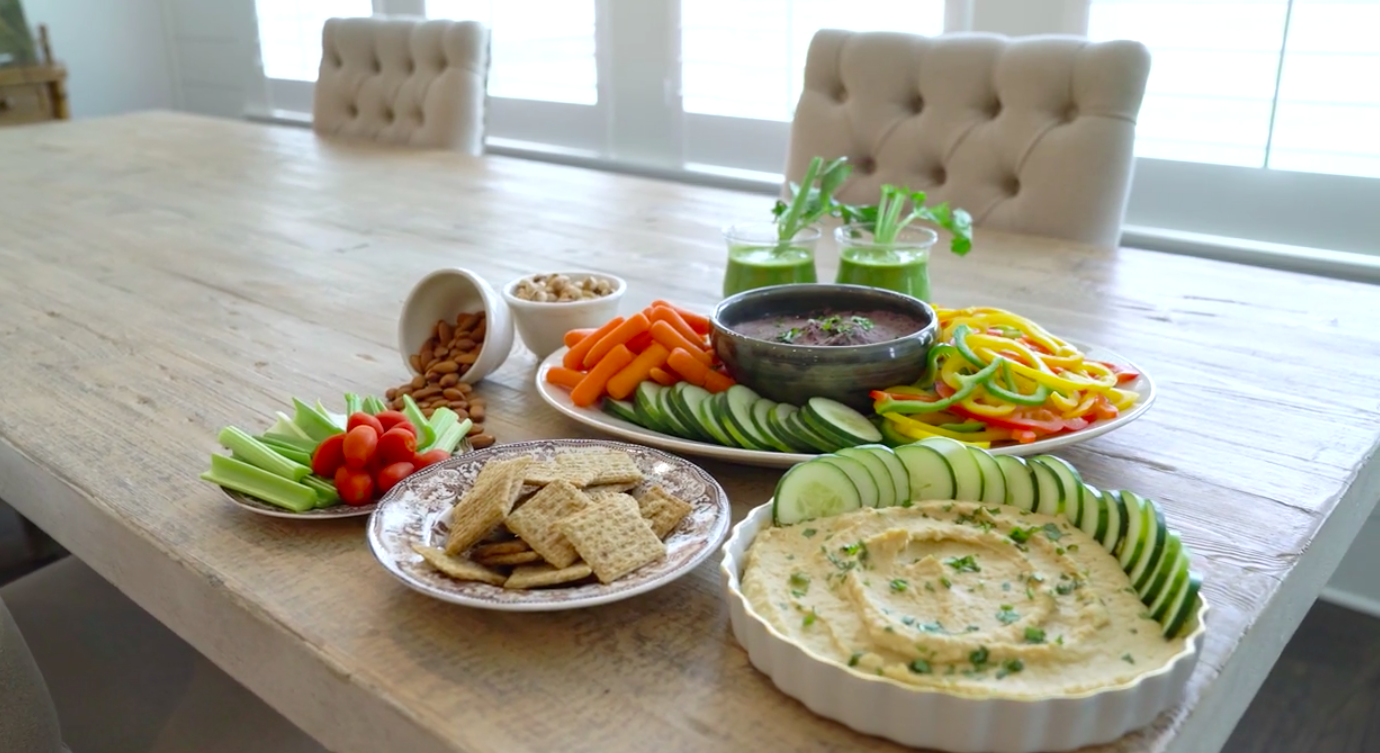 If the adage "simplicity is the best policy" can be applied to food, then it would suffice to say that hummus is one of the best foods out there that fits this description. Made from chickpeas, (which is what hummus means in Arabic), garlic, lemon juice, and Tahini (an oily paste made from pressing sesame seeds), hummus is both delicious and healthy. And with Robot Coupe, making your own hummus is a breeze!
How to Make Hummus with Robot Coupe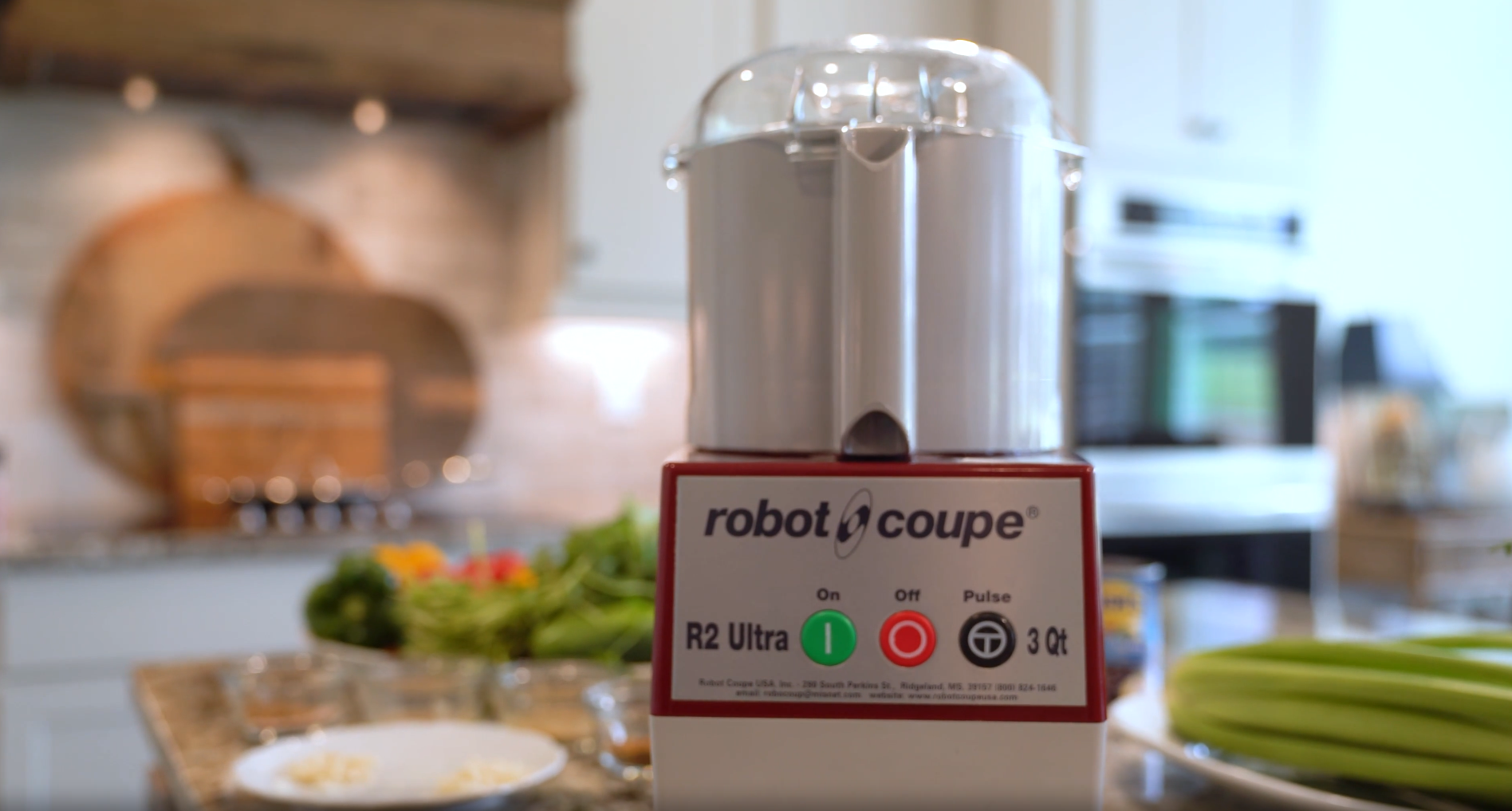 Hummus is made by boiling the chickpeas down to a soft mashable texture with tahini added for the purpose of smoothing out the fibrous texture of the mash. If you are using dried chickpeas, soak them in cold water overnight. You can also use ready-cooked chickpeas.
The next day, simmer the chickpeas over a low heat in a pan of salted water for about one hour. Next, peel garlic cloves, and put them in the Robot Coupe cutter bowl and chop them finely. Add the tahini, chickpeas (cooked and drained), lemon juice and salt. Blend all the ingredients to form a smooth purée and serve with a dash of olive oil. For a little extra splash, add cheese, olives, olive oil, basil, peppers, or other items from the garden.
In this video, Chris Pace demonstrates how easy it is to make hummus with a Robot Coupe food processor and juicer.
A Healthy Alternative
Not only does hummus provide good plant-based protein, but it also gives us a large dose of fiber and anti-inflammatory properties as well as potassium, iron, and vitamins B6 and C to keep the body and heart healthy. It also makes the list of good foods for those on diets seeking to improve health and weight issues. It has a low glycemic index, boosts levels of hormones that tell your body that it is full, and it helps reduce levels of LDL cholesterol.
Additionally, it is gluten-free, nut free, dairy free, and has a long shelf life before expiring.
Featuring a hummus plate on your menu is a terrific, healthy option to offer to your guests. Experiment with ingredients to create a house-made hummus all your own! If you'd like to learn more about Robot Coupe, give us a call at 770-969-0488 or drop us a note at info@pacreps.com.
Chris Pace
Pace Reps Territory Manager
Check out more of our videos!